Looking for Minnesota Fence Contractors that can help bring your dream fence addition to life? Arrow Fence Co is such a business! Join the many happy customers that have trusted our Minnesota Fence Contractors with the installation of their new fence.
Fill out our Online Contact Form for a Free Estimate!
Fencing: It's a Big Decision
There are many home improvement projects that can quickly be changed. Fencing, however, is not one of them. Consequently, it is extremely important to know exactly what you want before the installation begins. This isn't an improvement that is easy or affordable to change, like the color of your walls. This is exactly why our professionals are dedicated to helping you get it right before the installation happens. Which means you will be in love once the fence is completed.
Custom Minnesota Fence Contractors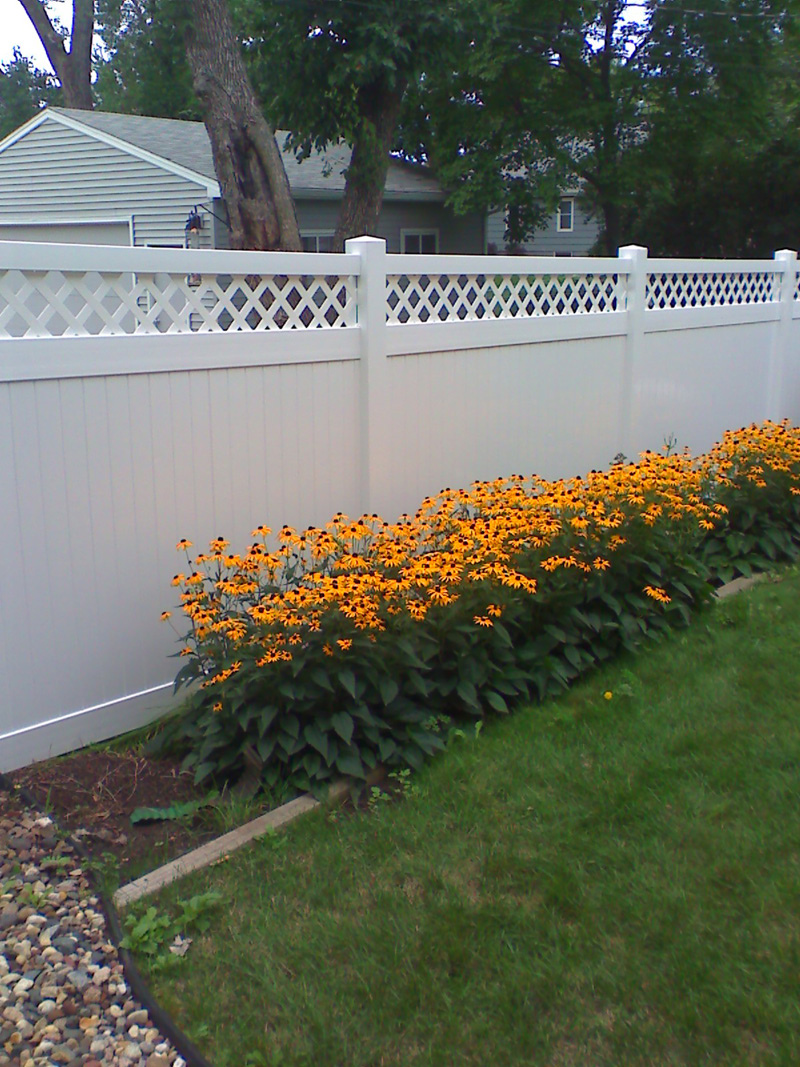 No one really wants to match their neighbor. Right? It's like wearing the same outfit to a party. We add details, decorations and color so that we can show our individuality and enjoy our surroundings. Why should your fence be any different?! Arrow Fence is a company that has the skills to customize your new fence addition. When you choose us as your fencing contactor, rest assured we can make your fence as unique as you desire. Bring us your ideas and let's make a masterpiece!
Your Fence | Your Style
Our Minnesota fence contractors can customize every style of fence we can install. Dress up an affordable chain link fence, customize the panel placement of a privacy fence, incorporate exquisite details to an ornamental fence, etc. Give your property a unique touch and hire Arrow Fence Co for all your Custom Minnesota Fencing needs.
Local Minnesota Fence Contractors
Fill out our Online Form for a free quote on your desired fence quickly. Or call our office at (763)755-0088. Your property is waiting!