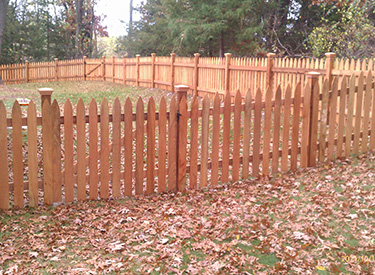 Arrow Fence Co in Minnesota has been customizing fences for the local residential area. We enjoy taking a vision and manifesting our client's actual desires. As a local Minnesota Custom Fence Installation Company, our skills, products and experience allow us to personalize every type of fence we construct. If you are interested in adding a fence, whether it be wood, vinyl, ornamental or chain link, give us a call and let's discuss your vision. We can take it to the top!
Don't forget to check our reviews out on Google & Facebook!
Popular Custom Fence Installation Types:
Minnesota Custom Vinyl Fence Installation
With Vinyl Fence Installation, the key ingredient is the product. The vinyl we use will not warp, discolor or break due to the strenuous elements that hit our location over and over again. Our vinyl is 'Minnesota Tough' so it can weather the storm with you. Our vinyl fence installation methods ensure your fence won't move for years. We offer many colors, patterns and privacy levels. From picket and ranch style to completely private, your fence will be a personal work of art!
Minnesota Custom Wood Fence Installation
There is something so traditional about a Wood Fence. Whether it be a wood picket fence, privacy fence or ranch style. It adds dimension without taking away from the natural elements. Our Minnesota Custom Fence Installation team will construct a wood fence that is truly unique. From panel placement to wood design, you are in complete control with the experts at Arrow Fence by your side.
Minnesota Custom Ornamental Fence Installation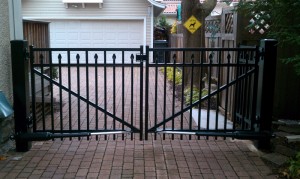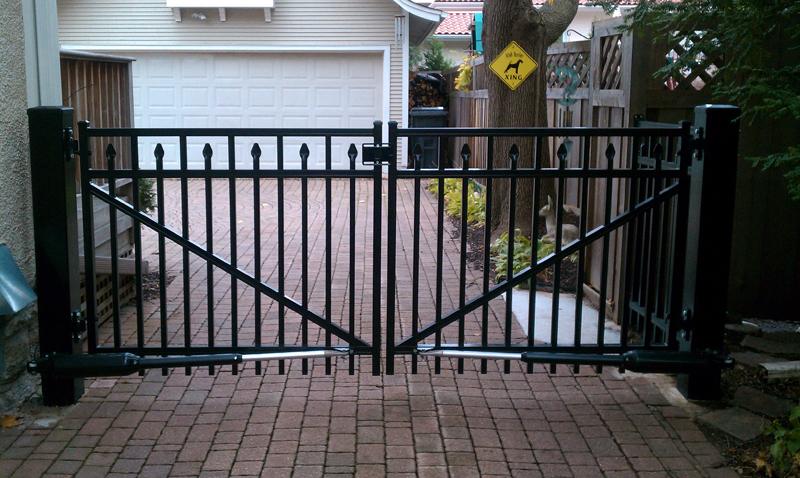 Adding an ornamental fence brings a timeless elegance to the property. And when you further customize the design the results are remarkable. Catch your neighbors eye and keep your lawn protected when you choose Arrow Fence Co for your Ornamental Fence Installation.
Minnesota Custom Chain Link Fence Installation
The modern, breezy chain link fence option is popular for many. This fence choice is very common, and it is easy to see why but that doesn't mean it has to look like all the rest! Arrow Fence Co specializes in Custom Chain Link Fence Installation. We can get you color, height, posts and gates that no one else can. Take a look at our popular California Style Chain Link Fence Projects we have completed.
Arrow Fence Co MN
Arrow Fence Co of Minnesota offers Free Estimates and a 5-year Warranty after installation. Call or fill out our online form today to learn more! 763-755-0088