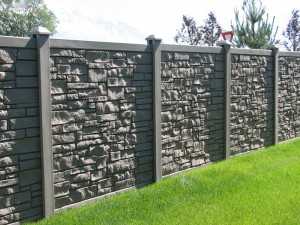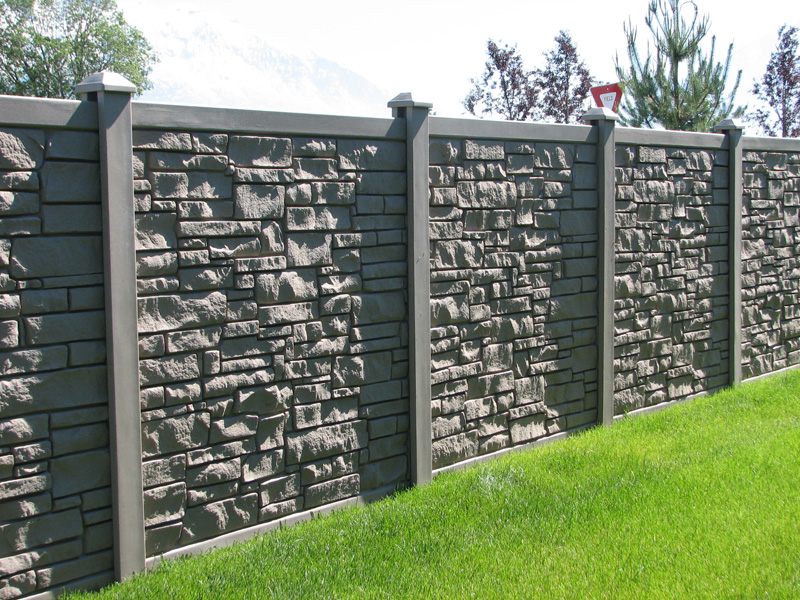 So, looking into Privacy Fence Installation in Blaine MN, are you? Arrow Fence Co. has been installing Blaine Privacy Fences for decades. Our Licensed, Insured and Experienced crew will help you from start to finish. It doesn't matter if you have a deadline or a busy schedule, our team listens to your needs and delivers on our word. Have you chosen the type of Privacy Fence you want installed yet? We would like to help you. There are two great choices, when wanting the utmost privacy; one is Vinyl Fencing and the other is Solid Wood Fencing. Read more for further details…
Solid Wood Privacy Fence Installation Blaine MN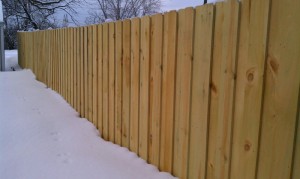 If you are one of those people that just know, just know you want a beautiful wood privacy fence, then there is no point in trying to talk you out of it. The look, the timeless earthy feel, there is nothing quite like it. However, we must let you know not just any wood will do. Make sure you hire a fencing contractor that wants the best for you. Cedar is typically the best wood to use when constructing a fence. It is also important to note, that wood fencing requires maintenance. It doesn't matter if you do the maintenance yourself, or if you hire out. The only thing that matters the maintenance is completed well. Wood fences should be stained or painted at least every other year and when needed. It is also important not to let your sprinklers get it wet, then you will be stuck with pre-mature rotting. If you care for your Solid Wood Privacy fence, it will proudly stand by you. It is an amazing option when looking to add a new privacy fence.
Maintenance Free Vinyl Privacy Fence Installation Blaine MN
There is another option for those that aren't quite set on the aspects a wood fence offers and requires. Maintenance Free Vinyl Privacy Fences are a superb choice too. This choice is perfect for someone wanting to have our company install the fence and not have to worry about putting in hours or hiring for the labor of maintaining it. Vinyl has come a long way, but here at Arrow Fence, we choose BuffTech above the rest. BuffTech Vinyl Fencing offers many grain, color and thickness options. And with all these options you do not lose any amount of privacy.
Decided on your New Privacy Fence Addition in Blaine MN? Give Arrow Fence a Call Today!
Our company appreciate all of our clients and stands behind every fence installation we complete. The first estimate is always free, contact us today and let's pick out your dream privacy fence! (763)755-0088