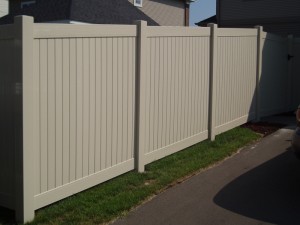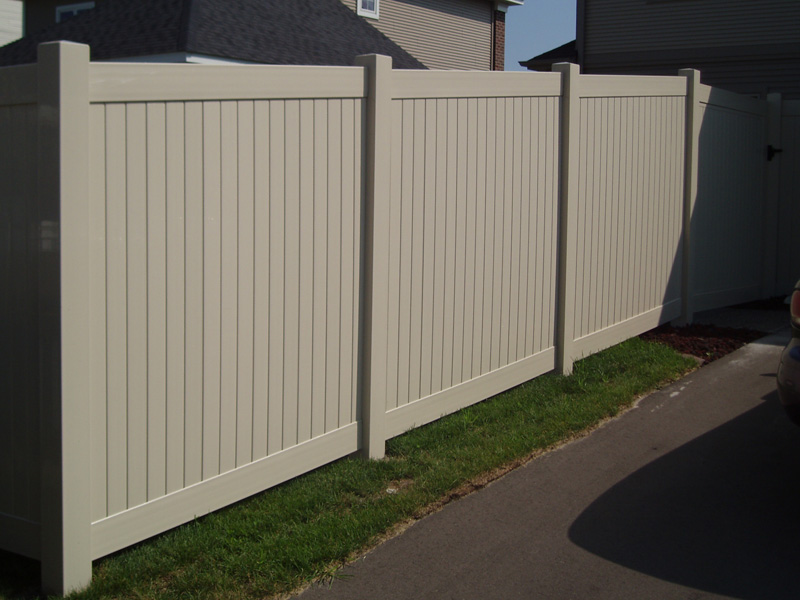 If you are interested in adding a secluded sanctuary right in the comfort of your own yard, a White Bear Lake Privacy Fence maybe just the thing for you. From a classic Cedar Privacy Fence to the innovative Vinyl privacy fence options, Arrow Fence Co has a great selection for you. Our Privacy Fence Installation Experts are sure to install a fence that is time and weatherproof. Thanks to our extensive installation process and 5-year warranty!
Call for a Free On-Site Privacy Fence Estimate. (763) 755-0088
White Bear Lake Privacy Fence Installation Company
Privacy Fence Options
Privacy Fence Pros
As the name implies, an expanded area of privacy
Reduce the amount of noise you hear
Block sights that you would rather not see
Helps to keep animals & people out of your yard
Keep the Hussle and bustle out
Create a new setting
FAQs about adding a White Bear Lake Privacy Fence
How tall can my privacy fence be? Your city's building codes will determine how tall you can go in different parts of your property. But as long the height complies with code it can be as tall or short as you desire. Contact us directly for more information about your specific property and its zoning.
What is the best material for a Privacy Fence? As a Fencing Company that has been installing privacy fences for over 50 years, you can not go wrong with our Cedar or Vinyl Fencing Materials. The customer really decides based on their wants (i.e. visual, maintenance requirements…)
How Quickly Can Installation Take? Once we have agreed upon the bid and set a time it will take us less than a week to install, in even the largest privacy fenced in properties. From your first call the times can range from 1 week to 3 months. So, contact us at your first chance. We still complete on-site estimates in the winter.
Call for a White Bear Lake Privacy Fence Installation Estimate (763) 755-0088