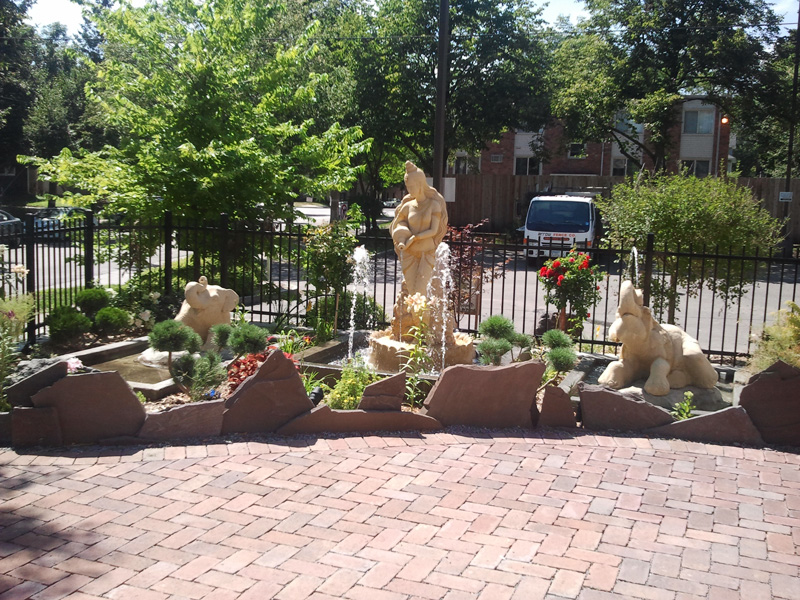 Almost all homes in Ham lake are well fenced, in which case they offer complete protection and privacy. However, the task of finding experienced fence installers could be a challenging task if you don't know where to start. Therefore, we've developed guidelines to help you find a good professional or company for the fencing project.
Fence Contractor that Offers Free On-Location Consultation
The best Ham Lake fence installers will ensure a fence is installed to match your home design and landscaping. Without in-house consultation, the fence installer won't know what to install in your home. If they can take their time to come to your home and see your property, they can give you the best advice. This results in the best fence that matches your home interior and exterior. If the company can provide you with a free quote at the consultation stage, then that's the better option.
Creating dome-shaped dirt around the fence posts
You should choose a fence installer who doesn't leave the area around the fence post flat because doing so will not last and allow the fence to have stability. Dome-shaped dirt around the fencing pole will fill in the hole with time, thus ensuring increased strength and stability. Expert fence stallers know what is needed to care for your fence installation.
Leave your Property Intact
A good professional Ham Lake Fence Installer should leave your property intact without destroying the landscaping features. Installers who understand the value of preserving a compound will fence your home while handling all of your yard with absolute care and consideration. They'll use proper fencing techniques and equipment that keep your yard intact.
Offer Several Fencing Products
Creating a constructive and impressive fence requires all of the best high-quality materials and resources. However, choosing a company that doesn't have all the equipment or fencing options you need may not be a good choice. During the consultation window, make inquiries to ensure you'll get everything you need from the chosen fencing company.
Arrow Fence Co Can Make Your Home That Much More Enjoyable
Lastly, be sure to look for a fence installation company that disposes of extra dirt after installing the fence. They will ensure your property remains attractive and no extra clean-up task is left for you which you may not have the right material.