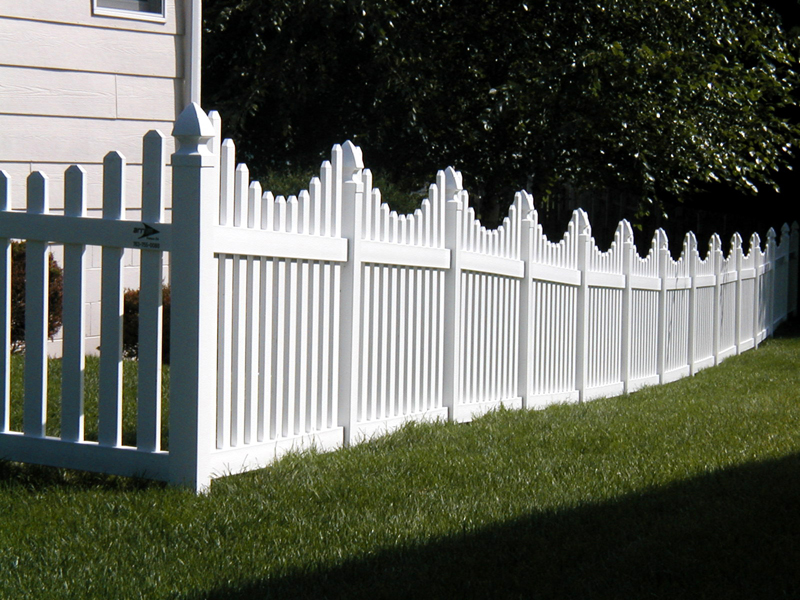 Our professional vinyl fence company Andover MN is top notch in the industry. Arrow Fence Co has an amazing variety of vinyl fence options for home, businesses owners, and municipal workers. Having a good fence company in MN is crucial in helping you pick out a vinyl fence that you will love for years and years. With over 50 years of experience, we know the products, we install them professionally, and we work with any budget. No need to look further looking through Twin Cities fence companies, Arrow Fence Co is ready to help.
Vinyl Fencing Company Andover MN | Fence Styles
Arrow Fence has vinyl fencing Andover MN styles that will turn heads and keep away unwanted intruders. Having a large variety of fences helps nail the look the property owner is going for. When looking through fence companies MN look to see if they provide these:
Vinyl Ranch Fences
Tight Spaced Vinyl Picket Fences
Vinyl Semi-Privacy Fences
Wide Space Vinyl Closed Picket Fence
Wide Space Vinyl Narrow Picket Fence w/ Deck Mount
Vinyl Open Picket Fence w/ Scallop
Vinyl 3" Picket Fence w 3" Spacing
Vinyl Privacy Fence
Lattice Top Vinyl Fences
Alternating Colors
Vinyl Tongue and Groove Fence
Decorative Vinyl Fences
Vinyl Fencing with a 5 Year Warranty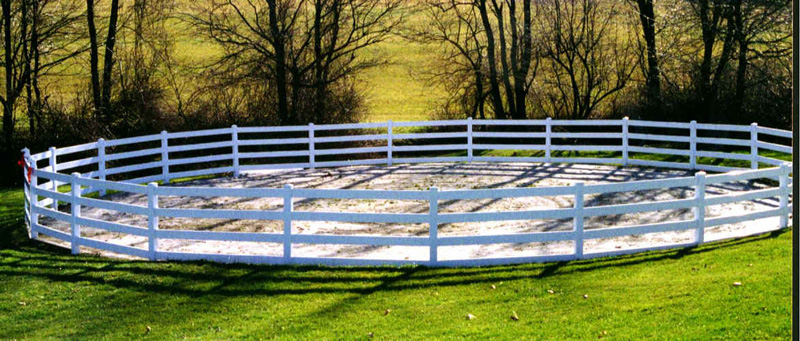 Make sure they have those options. If they do, still call Arrow Fence because we have even more than just these! Our colors, tops, and spacings are beyond words. Our service is backed up with a 5 year warranty. Check out some of our past vinyl fencing project photos and schedule a free estimate today! Let us help you with your fence installation Andover MN!
Why Install Vinyl Fence Andover MN?
Having a vinyl fence installation job professionally done can greatly increase your property value! Our highly skilled crews have installed vinyl fences in many areas, here are a few:
Front Yard Only
Back Yard Only
Front and Back Yard
Ranches
Large Properties
Commercial Properties
Pools
Areas for Children
Areas for Pets
Walkways
We have installed many fences on many properties. So much so, we have it down to a science. Get your brand-new fence installed today by your favorite twin cities fence company, Arrow Fence! Give us a call today to set up your free estimate! (763)755-0088
Check out our 5 Star Facebook Reviews!