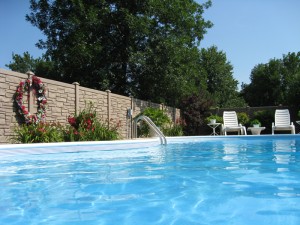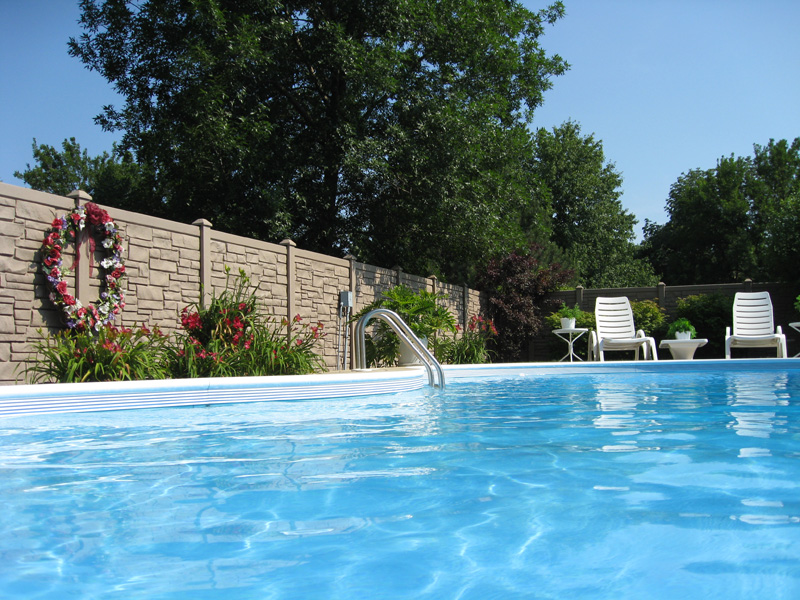 Are you looking for a Vinyl Fence in Blaine, MN? Then consider Arrow Fence Company. Our skilled fence installation experts have completed countless Vinyl Fence Additions. Our Maintenance-Free Vinyl Fence Options come in multiple colors, styles and heights. From decorative to privacy, our team can customize your next fence addition. Call us today for a free, on-location estimate! (763)755-0088
Benefits of Vinyl Fencing
Maintenance Free – Unlike traditional Wood Fencing, vinyl fencing does not need stain, paint and it does not rot in time. Just hose it down now and again and watch it look brand-new. This means more relaxing for you in your new oasis and less work. Save that elbow grease for another project.
Variety of Colors – A popular color for vinyl fencing is white. But that isn't your only option when partnering with Arrow Fence Co. From tan to brown, wood grain to smooth, your vinyl fence can take on many different styles.
Easily Customizable – Our Fence Company offers Vinyl Ranch Fences, Vinyl Privacy Fences, Decorative Vinyl Fencing and any combination you can think of. Your fence is anything but ordinary when our skilled vinyl fence installers are working with you.
Curb Appeal – Adding a fence increases your property's value. As if that wasn't appealing enough, it also adds charm and function. Fence your front, back or side yard – with maintenance free vinyl you can't go wrong!
Pest Free – Not only can vinyl protect your garden and yard from unwanted animal visitors, but insects have not yet acquired a taste for vinyl. So, you won't be attracting any new pests.
Durable – The vinyl brand of fencing we install is built and installed to last! Adding a fence is a significant investment, and we ensure our clients only get to choose from the best, long-lasting vinyl fencing.
5-Year Warranty on your Vinyl Fence Blaine MN
For over 50 years we have been installing fences in Blaine, MN and the surrounding areas. So, you know that our warranty is no joke. We have a long-lasting admiration for this local area and enjoy gazing at our fence installation projects as we pass by. Enjoy not only your new vinyl fence, but the installation experience with our kind, skilled installers and the sturdy product we provide all our customers.
Get a Free Vinyl Fence Quote, you have nothing to lose and everything to gain! (763)755-0088
Look at our 10/10 Facebook Reviews!