Quality fencing matters, that is why it is important who you hire to install your new fence addition.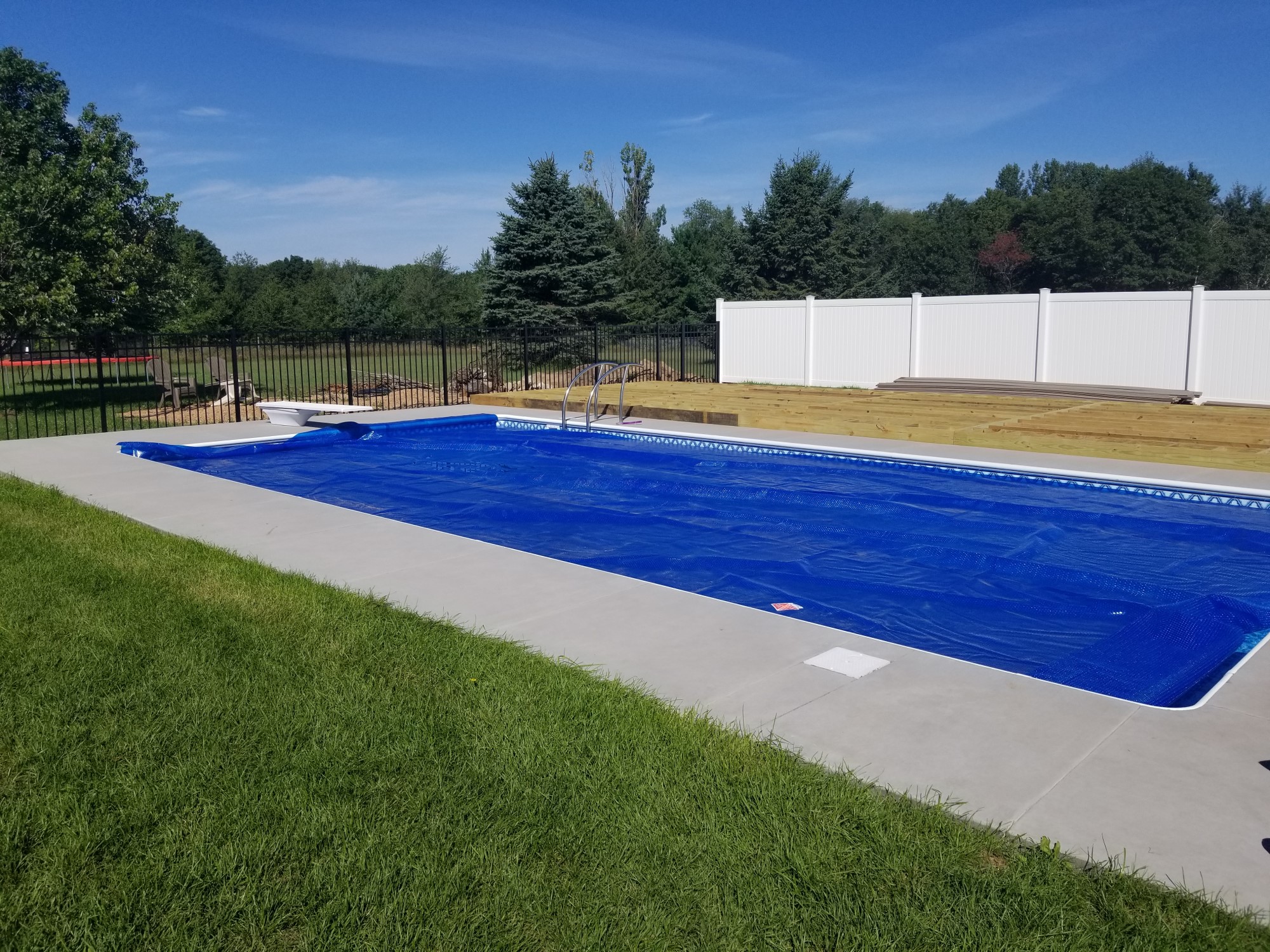 The kind of fence you go for will determine the outward appearance of your home. It will also provide security for your home. A fence that is installed professionally will give you the real sense of having an ideal home. Fencing that is done using wrought iron, chain link, or wood will affect the ambiance around your home. Our Fence Installation Contractors would like to dive into the types of fencing options on the market today, when you hire Arrow Fence Co for Fence Installation near Andover, Blaine or Ham Lake.
Different Styles of Fencing
Aluminum Fencing
Aluminum is the most basic fencing option. Although it does not offer adequate security for a home, it is easy to maintain, and it also makes your home look attractive. The only maintenance that you need occurs during installation when you decorate or paint it.
Wood Fencing
In America, wood is the most popular type of fencing. It gives homeowners a good sense of privacy while at the same time, wood is one of the most attractive types of fencing in the market because it offers homeowners a warm feeling without spending lots of money. Always be aware of the size and height of the fence. If you use lots of timber, it will be expensive, and it will also take time to install. That is why a smaller fence is the better option for wood fencing.
Vinyl Fencing
This type of fence is one of the best to get if you discount the cost. When you ask other manufacturers, they will tell you that vinyl fences are approximately four times flexible and five times stronger than wood fences. They require no maintenance, and they are resistant to paint. You will not need to worry about cleaning graffiti or any other type of stain from vinyl fences. You only need to use soap and a hose, and it will look brand new.
Chain Link Fencing
The chain link fence does not provide security to your home, but it works for institutions like schools.
Arrow Fence Company Serving Andover, Blaine & Ham Lake Residents with Fence Installation
Installing these types of fences requires skill and experience. Ar Arrow Fence Company, we have provided quality service on fence installation and maintenance since 1964. We also provide a five-year warranty on all the fences we install. You have a reliable partner you can work with, call us today and let us help you install and maintain your fence.