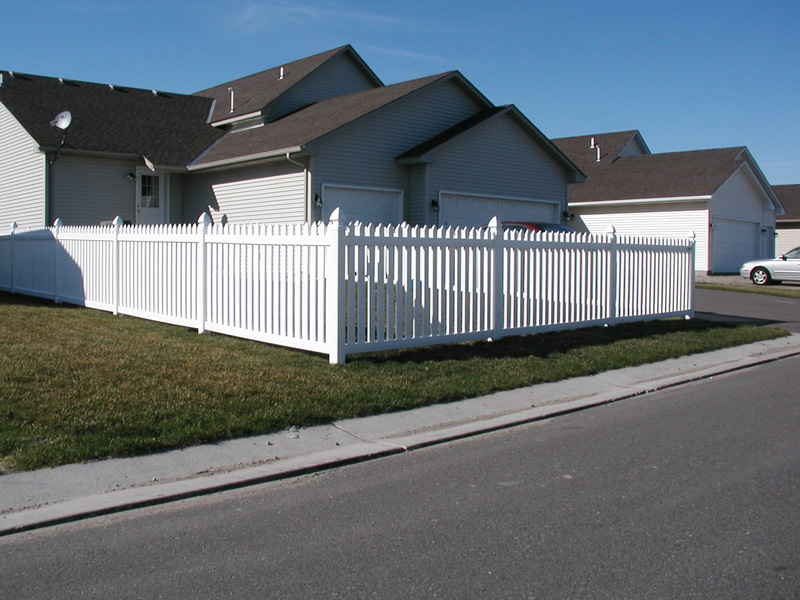 Arrow Fence is a Twin Cities Fence Co with over 50 years of fence installation experience. We have installed many custom fences throughout the years in the Twin Cities and are excited for our next projects. If you are looking for a fence that isn't like the rest, contact us for a custom fence estimate that is completely free.
Twin Cities Home Fencing Company
Your home is a place you work hard for. So, when improvement time turns into finding a fencing contractor, we are right here!
Hardware Store vs. Custom Fencing Company
There are many options when you've decided on adding a fence. There are local hardware stores, where you can measure out your area and purchase fencing by sections. With new products being featured every week, it can be a lot to digest. "Will this product weather storms to come?" "Does it abide by my city code in the locations selected?" But perhaps the most important questions are "Will this fence last?" and "What about installation?".
When selecting a fence, the choice is clear.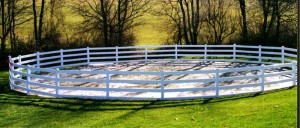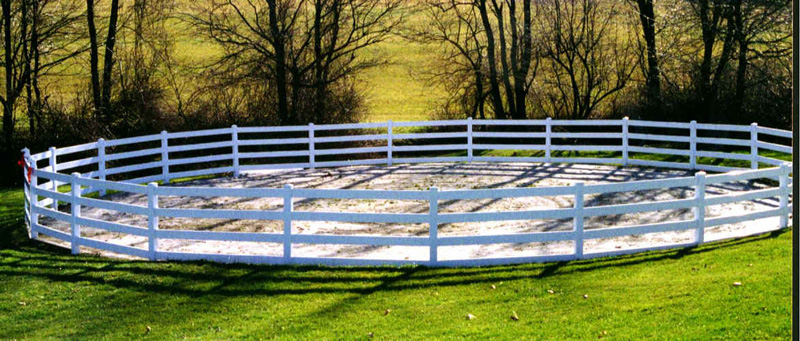 Hardware stores leave many customers with as many questions as products on the shelves. However, when you choose a Custom Fencing Contractor, such as Arrow Fence Co, each and every question you have will be answered by the same person. And our team specializes in fence installation and nothing else. So, you won't have to worry about the solidity of our answers. We also offer a variety of products, but we do not feature new one's every week. We keep the tried and true products that are still out in local lawns around the Twin Cities today. Our contractors work with your specific city code to ensure our plans line up flawlessly and once the fence is installed, it is exactly what you want. With a 5-year warranty to back up our work.
Custom Twin Cities Fence Co
It is your decision as to who you want to install your new fence addition. Just know that not all fences are created equal and living in Minnesota means you need tough products. Arrow Fence Co is a Custom Twin Cities Fence Co that offers exactly what you need for a prompt and pleasant fence that will last you years and still look beautiful.
Call us today (763)755-0088 for a free fence installation estimate.