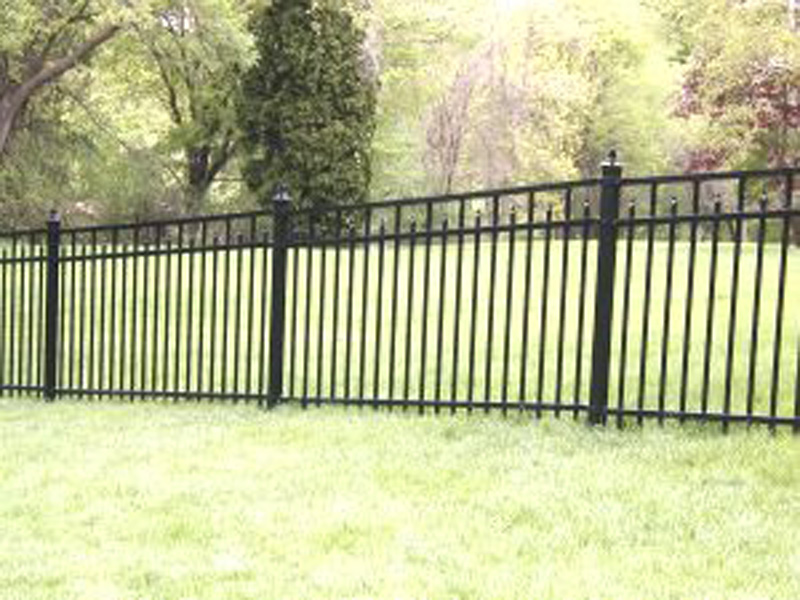 Arrow Fence Co., in Minnesota, offers Shoreview MN Fence Installation Services. Our team has been installing vinyl, cedar, ornamental, chain-link fences and access control gates for over 50 years. We know the importance of a solid fence installation process. Which is why we offer a 5-year warranty to back up every fence installation job we complete.
Contact us for a Free Estimate on your Shoreview MN Fence Installation desires. (763) 755-0088
Popular Shoreview Fence Installations
Shoreview MN Vinyl Fence Installation – Vinyl fences are the rage right now, and it's no wonder why. They are tough enough to stand our extreme climate and they are virtually maintenance free. No painting or staining, the fencing comes already colored to your liking. There is also no risk of bugs feeding on it, because they haven't developed a taste for vinyl… yet.
Shoreview MN Cedar Fence Installation – One of the most traditional fencing options is Cedar. Many love surrounding themselves in a property full of organic wood grains. And though it may require more work than vinyl, it is usually slightly more affordable. Cedar makes a solid fence with a natural element of beauty weaved in.
Shoreview MN Ornamental Fence Installation – Your home is your castle and adding an Ornamental Fence is an amazing way to incorporate a distinct touch of royalty. This virtually indestructible fence material is an elegant addition to any pool, garden or any land. Our skilled fence installers can customize any aspect to make it a truly unique piece of art.
Shoreview MN Chain-link Fence Installation – It easy to see why chain link fences are in high demand. They are a perfect, affordable addition to keep your family safe and still see the neighborhood around you. Whether you simply want to enclose the playground on your land or your entire property, a chain link fence may be the option for you.
Shoreview MN Access Control – Sick of strangers making a pit stop in your driveway to turn around? Experiencing unwanted company? There is a quick fix for that! Contact Arrow Fence today and we can come up with the perfect Access Control for your property.