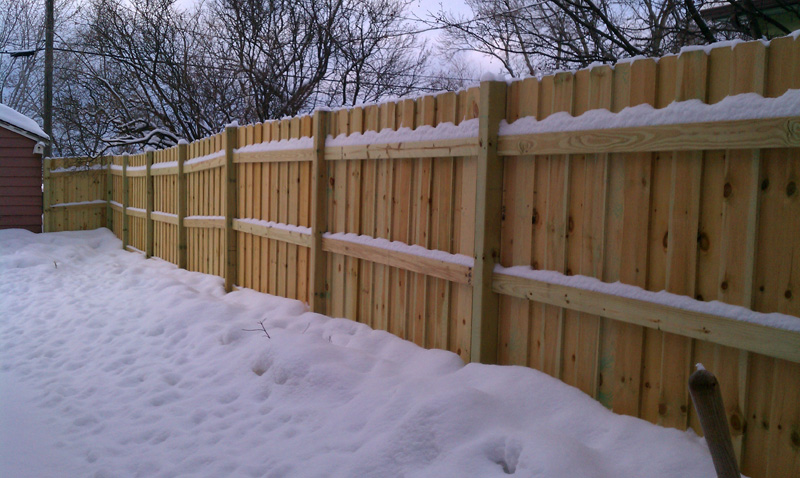 Having a privacy fence installation Andover MN keeps all the unwanted "riff raff" out of your yard! The neighbor kid walking home from school, the dog off its leash, privacy fences even deter potential threats from coming near your home. Arrow Fence Co provides professional privacy fence installation Andover MN to everyone. Business, homes, rental properties, and even municipal buildings. Feeling secure is a choice, choose Arrow Fence to help you be comfortable on your own property. Give us a call today for a free quote on your new custom privacy fence!
Installation Privacy Fence Andover MN
We take care of the delivery and installation privacy fence Andover MN. Whichever style you choose, we have an experience crew that can properly install your new property wall. There has been a lot of debate about the structure going up down south. Unfortunately, not just that one will protect your home. Unwanted guests, whether human or beast, most likely will never stop. Although, having an experienced Andover MN company installing privacy fence for you can derail the chances of the trespassers. All our custom privacy fence styles are designed for you. From elegant to low cost, whichever you choose, and you feel comfortable with, is always the right choice!
Andover MN Custom Privacy Fences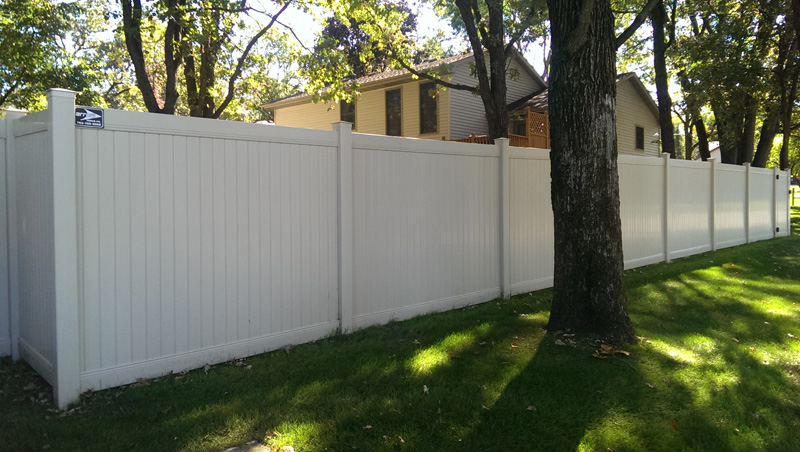 Having an Andover MN custom privacy fence will separate you from your neighbors, in a good way! Installing a durable, high quality privacy fence doesn't only deter the unwanted. It also puts value on your home as well! Are you near a busy street, have young loved ones, expensive outdoor equipment, or possible insurance claims if someone was to get hurt on your property? Arrow Fence Co has the perfect solution. Our high-quality custom privacy fence Andover MN can provide elegance and comfort in the same package! Give us a call today for a free quote on your new privacy fence!
Read our Facebook Reviews!