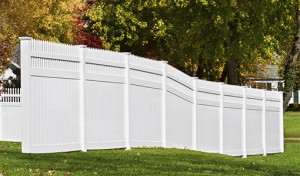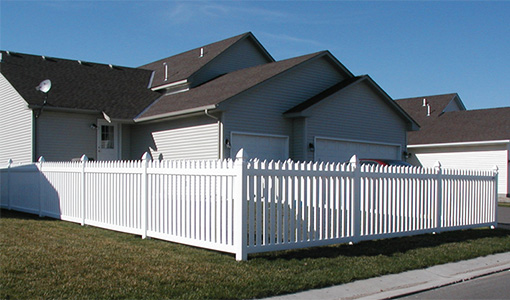 When it comes to living in town, privacy has been an expendable feature we gave up easily. But, good news it can be restored! Arrow Fence Co. specializes as a privacy fence company Ham Lake. Our high-quality materials mixed with our extremely trained and qualified crews are a better pair than peanut butter and jelly! When it comes to a privacy fence, you will want the best. You will need a great structure that will withstand mother nature's fury. A fence that can take a beating, and still be pulchritudinous. If you are looking for the best, we are here, just give us a call!
Privacy Fence Types Ham Lake MN
There are many different privacy fence styles for Ham Lake, MN. Our professional fence contractor can help you mix and match the for the exact look you want. We have a large selection in fence toppers, posts, and backdrops to secure your property. Here are a few options:
Cedar Wood Privacy Fence– The "Minnesota Fence look" would be considered cedar wood fence. It is common for a reason. It looks good and does its job! Any style you add to the cedar wood privacy fence will have your jaw drop!
Vinyl Privacy Fence– Maintenance free and many style and color options! Vinyl privacy fences are super cool looking and add a nice look to many homes!
Chain Link Privacy Fence– The traditional look that may have a "junkyard dog" right behind would be the chain link privacy fence. Imagine living inside of a tennis court. It does the job. It is affordable, usually done with commercial but we can do residential too!
Ham Lake Privacy Fence Company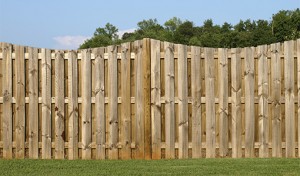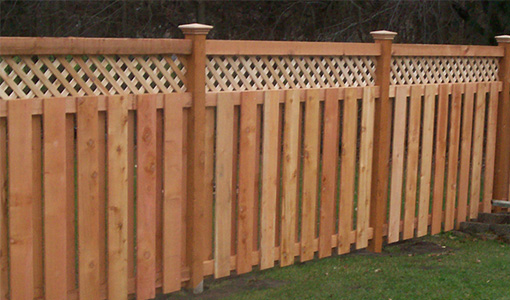 Any fence you choose you will love. Having a privacy fence doesn't just secure you and your things. It also adds value to your home. Your property will look good with a privacy fence. Think of your dogs, kids, friends, family. They are in one safe location with no intrusions. Our professional Ham Lake privacy fence company is here for you. Give us a call today for an estimate!
Take a look at our Facebook Reviews!