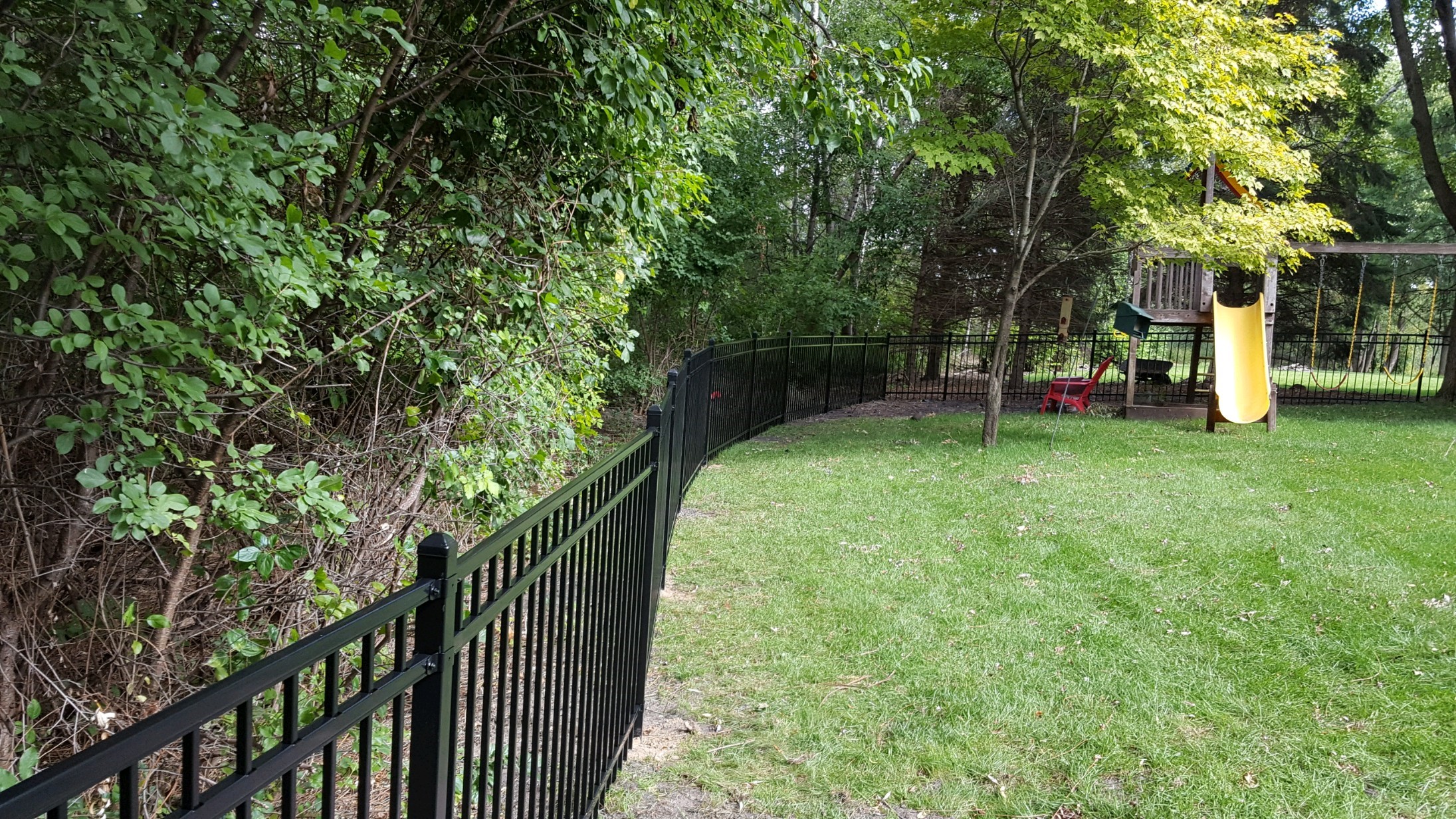 Walking alongside Isanti, MN's streets, you'll see impressive fences protecting every home. Perhaps you are wondering about the type of fence material you should choose for your home or how you will get the best Ornamental Fence Installers in Isanti, MN. Well, for your fencing project to be accomplished without flaws, you'll need experienced fence installers. Below are other factors you can consider whenever you want to hire a professional MN fence installer.
Research Local Isanti Fence Contractors
Minnesota may appear wide, but that doesn't mean you can't find the best fence contractor in the area. The first procedure is to search online for a reputable professional MN fence installer. This will give you a clue about which companies to look out for. Furthermore, you can use Google reviews from which you can access the websites of such companies and see the pictures of the types of fences you may need.
Reference, Reviews and Recommendations go a Long Way!
Another option for finding a professional fence company is to seek recommendations and references from your friends, family members, and colleagues within Isanti, MN. You can inquire about their experience with the fence company you intend to hire. If you notice red flags, then it's best if you stay away from such companies.
Experience and Qualification Are a Must!
Before you let any professional MN fence installer work on your property, you should ascertain their credential to ensure they are qualified and experienced to handle the task ahead.
Working with an underqualified and inexperienced fence installer will only yield a bad outcome. Again, an experienced fence installer will know when to stop and when to improvise for the best outcome.
Choose a Licensed and Insured Fence Installer
You don't want to be accountable if anything goes sideways in your home while the fence installation professional is working in your yard. Looking for licensed fence installers will ensure your project is handled by an expert fence installer versed in the laws and regulations of your area. This will help keep you out of trouble with the local authorities. Also, if the company is insured, it will help recover any damages that may have occurred during fence installation.