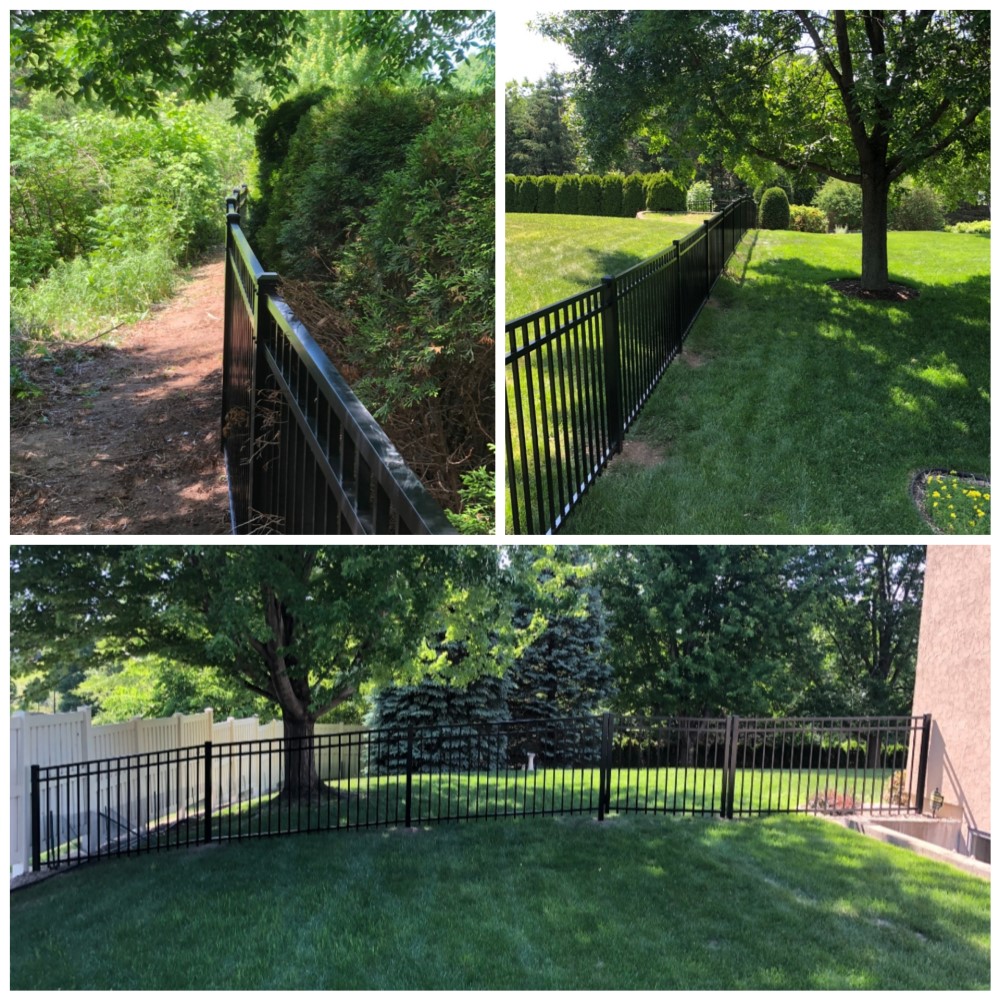 A home without a fence might appear incomplete, but an ornamental fence not only makes the home complete, but also improves its aesthetics. Fences are ideal for keeping your home safe and secure from external inference. It provides absolute privacy and a sense of belonging. However, there are certain things that you need to look for when choosing the best ornamental fence installation Maple Grove, MN has to offer. Some of those factors we have listed them below to help you make an informed decision.
Ornamental Fence Benefits
Resistance to climbing
Your home isn't fully protected if an intruder can easily climb your fence. That's why you should work with a professional fence installer who can install a fence that will deter climbing. Not only intruders, but also your pets and children shouldn't be able to climb your ornament fence.
Durable
Unlike the interior of a house, a fence will always be exposed to harsh and weather elements from the different seasons, and with time, if the fencing materials are not durable, they will soon form rust and begin corroding. It will be the weakened within a short time, and the aesthetic appeal will eventually fade away. A durable fence can last longer providing mor appeal and value to property. A fence should be strong enough to stand the test of time.
Minimizes gaps
When choosing a fencing option, your professional fence installer should install a fence with minimized gaps. This will prevent small pets from getting out of the property or keep away the rodents and other unwanted animals. With a slight gap around the gate, it will be easier for a person to gain access to your home.
Visual appeal
Above all, an ornamental fence should have an impressive visual appeal. Whether you install PVC, wooden, or Iron ornamental fences, they should appeal to the aesthetic of your home. the unique design of the ornamental fence will make your home look even better.
Maple Grove Ornamental Fence Installation
Finally, the fence should have been installed correctly and according to the local and state laws. Only a licensed, qualified, and experienced professional fence installer can do this. Therefore, when making decisions, always consider the factors mentioned here. For more information, contact one of our fence professionals today.