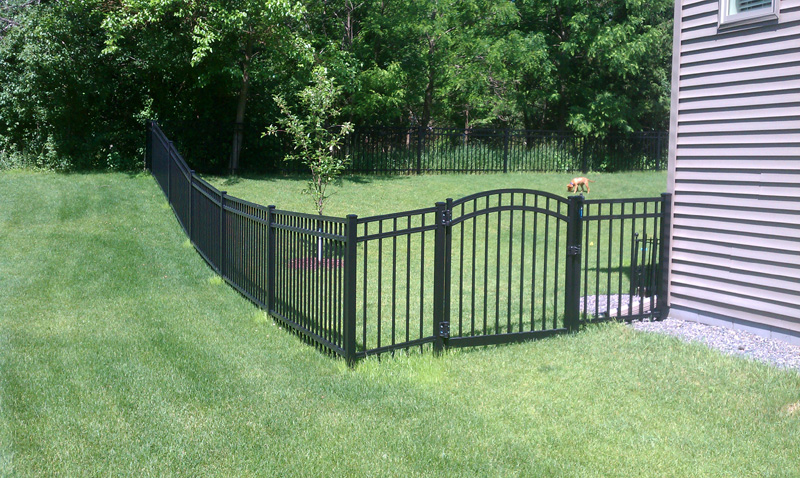 Have you been contemplating ornamental fence installation in Ham Lake MN? If so, you have found the right company. If you're lost, don't worry, we install outside of Ham Lake too! Our Fence Company serves the entire Twin Cities MN area. Owning property is a tough task. There are so many decisions to be made inside and outside your home. Does the hallway paint go with the rest of the home? Does the landscape need upkeep? What kind of property line fence describes me or my family? How am I going to install one of these magnificent pieces of boarder art myself? Arrow Fence Co. has everything you need. From our high-end manufacturers to our highly trained and skilled contractors, with us you get the best!  Our ornamental fence contractors work quickly, precisely, and safely to perfect your every desire in completing your yard.
Take a look at our Past Beautiful Ornamental Fence Installation Projects.
Free Ornamental Fence Installation Estimate (763)755-0088

Built to Last Ornamental Fence Installation Ham Lake MN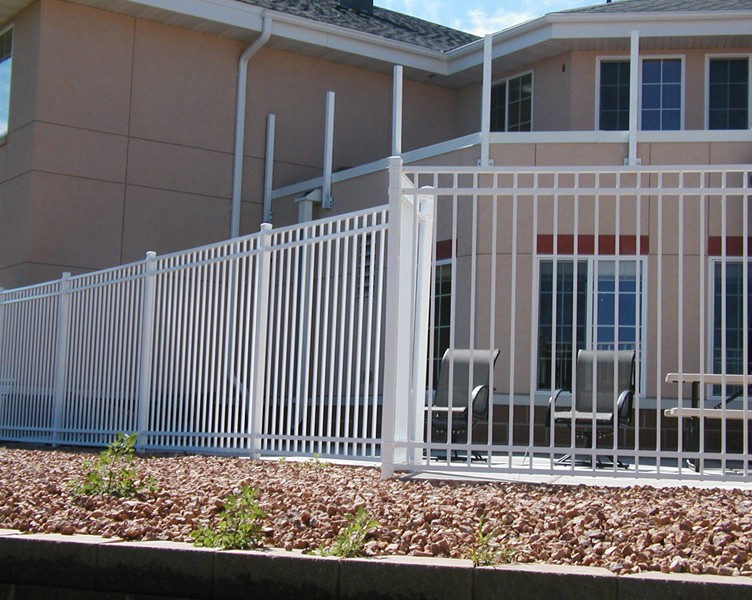 Have you ever had, or seen a what seems like could have been a nice fence before? You know, the broken brackets, rusted metal, leaning over onto the sidewalk, or missing posts. Our company has the best products on the market. So, you will not have to worry about the gate to your fortress looking as if though it would be in a horror movie. Creaking even if the wind isn't blowing, maintaining an ambiance of high-tension in the atmosphere as you walk by. Not anymore, hiring our professional ornamental fence installers will make your boundary look brand new for years to come!
What to Choose When Looking for Ornamental Fences
When dreaming up your perfect ornamental fence for your residential or commercial property. First think durability. Will your new addition handle well in harsh environments? We have all the information in which our manufacturers use as material. Next, comes style. What sort of look are you going for? We have many designs to choose from. And finally, security. Do you need something that looks good but also will make an unwanted guest second guess unauthorized admission? Here, at Arrow Fence, we want the best for you and your home or business. Work with us and we will work with you! Give us a call today and let's start on your new Ham Lake ornamental fence installation!