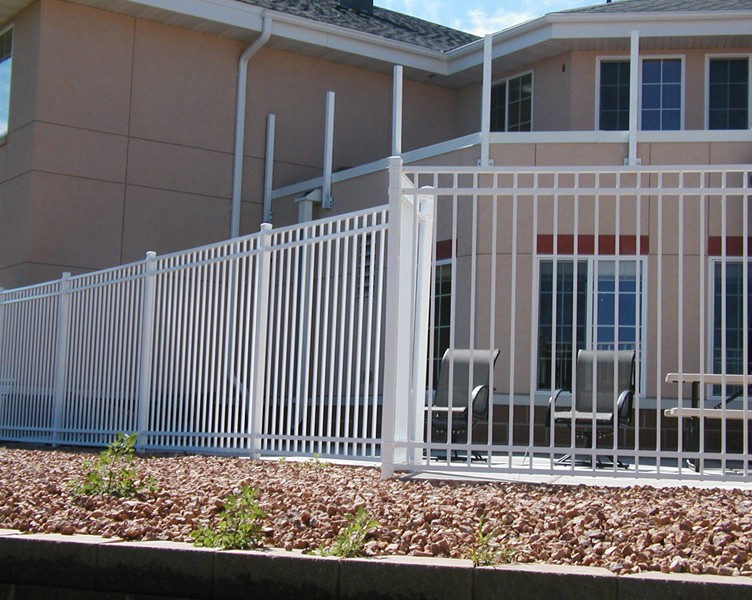 Arrow Fence is a Professional Ornamental Fence Company near Maple Grove, MN. Our job is to make fencing easy for you. From selecting the color, material and accessories to the 5-year warranty that backs our every Ornamental Fence Installation, you will be happy you found our Fence Company. And to top that off, our contractors are highly skilled and experienced with the lifetime warranty specifics, to ensure you truly get everything you paid for.  Contact us for an, On-Location & Free Ornamental Fence Estimate Online or by Calling (763)755-0088.
Take a look at our Past Ornamental Fencing Projects.
Maintenance Free Aluminum & Steal Ornamental Fences Maple Grove MN
Aluminum Maintenance Free Fence Installation MN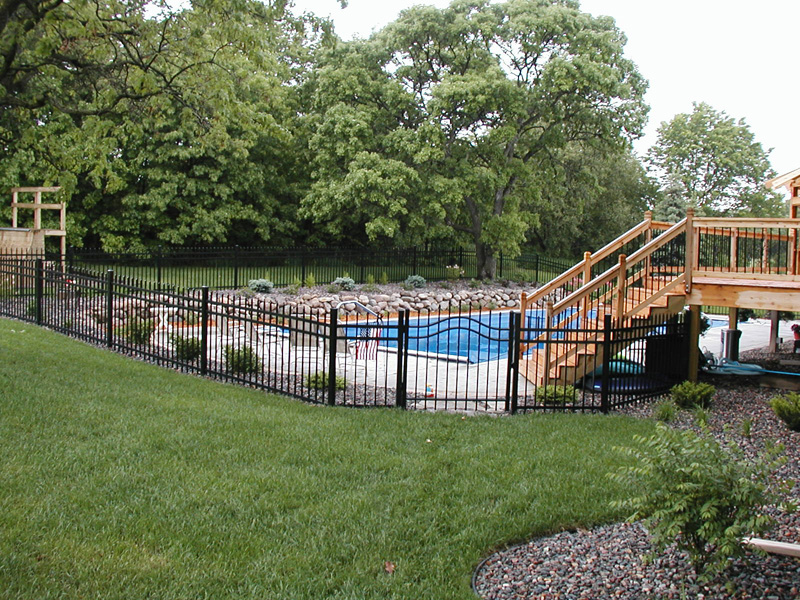 There are many pro's about Aluminum Fencing. If you are looking to have a truly unique ornamental fence, aluminum has the many options you need to pull that off. There are over 5 color choices and gates to choose from, and countless of picket styles. In addition, aluminum is maintenance free, as aluminum does not rust or any type of re-coating. This one fencing choice wears many hats!
The Aluminum Fence Products we Install:
Steel Maintenance Free Fence Installation MN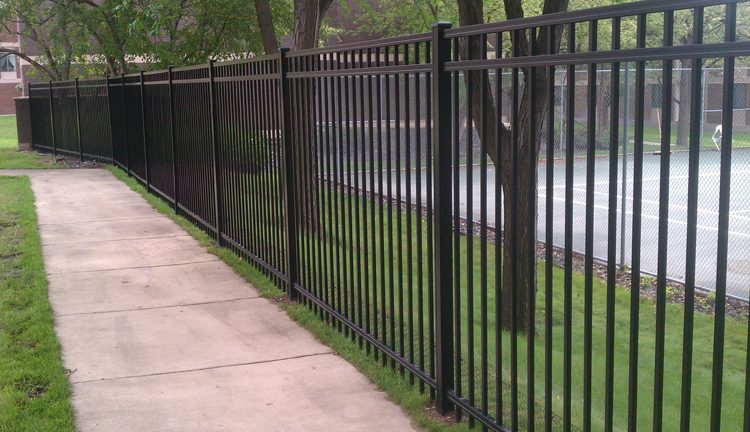 Although aluminum is substantially stronger than chain link, vinyl and wood fencing; it still doesn't compete with steel. Steel fencing is welded to re-enforce its strength.  And with a multitude of gate choices – from estate, slide and swing gates – your fence barrier will be fully protecting your privacy and security.
The Steel Fencing Product We Install
Ornamental Fence Company Installing Fences in Maple Grove MN
There is still more to learn! If you would like to get more information about investing in an Ornamental Fence for your property contact our hard-working fence installation team. Let's make this project a fun one! (763)755-0088