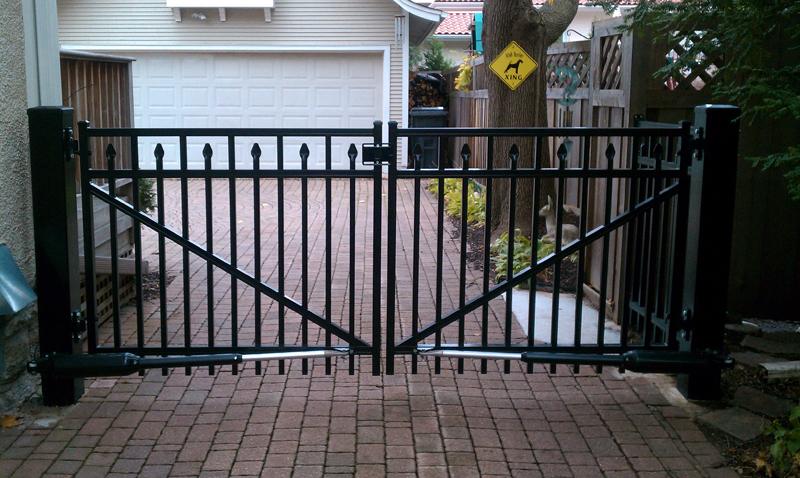 An ornamental fence is one that can catch you off guard. The beauty and intricate nature of its design makes it a coveted choice for those looking to add a fence addition. Arrow Fence Co. is an Ornamental Fence Company in Ham Lake, MN. For over 50 years we have been installing Minnesota fencing for your neighbors all over the local area. Let's dig deeper into the Ameristar and Aluminum Ornamental Fencing products and options our company proudly offers and installs.
Contact Arrow Fence Company for a Free Quote on Ornamental Fence Installation! (763)755-0088
Our Ornamental Fence Suppliers have a vast amount of options to choose from! From picket styles, color options and post sizes to adornments, the amount you are truly able to customize your new fence addition is astounding.  Take a look at our Ornamental Fence Gallery.
Ornamental Fence Company Ham Lake MN | Color Options
The days of boring and basic are over! With Arrow Fence by your side you can have your cake and eat it too…all without the neighbors watching.
Black
White
Gray
Light Bronze
Dark Bronze
Green
Beige
Ornamental Fence Company Ham Lake MN Customizations
Picket Styles, Post Sizes, Grades & Adornments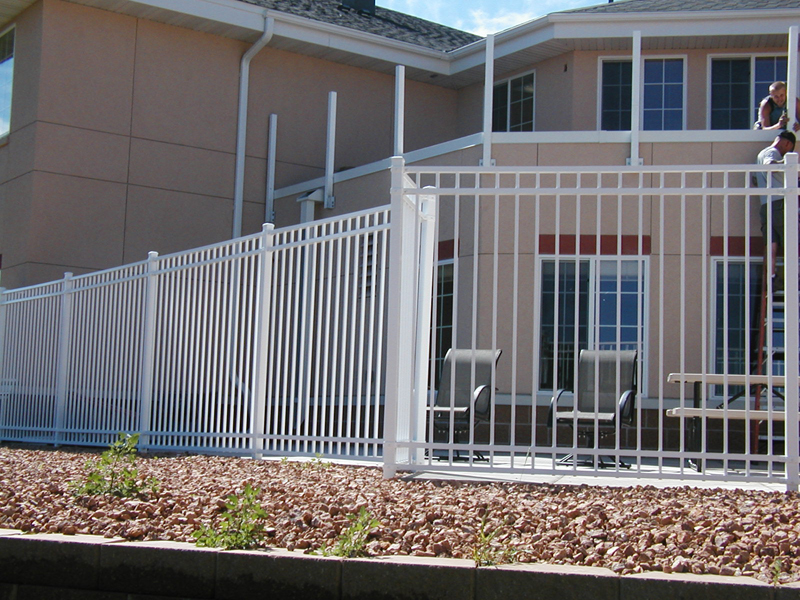 With over 15 picket styles to choose from you will be sure to fall in love with the look and functionality of the one that fits you best. Our fence installers offer standard residential grades all the way up to imperial grades. The higher the grade the thicker and wider the posts will be. It all depends on what level of protection you seek. Are you are looking for the fence to stop a person trespassing or a vehicle barreling into it? Regardless of the case, Arrow Fence Co. will handle to job with grace. But we can't forget about the adornments! There are over 9 choices when putting the icing on your new fence. From a standard post cap to butterfly scrolls, the details are impeccable, and the choice is totally up to you!
Take a look at our Google Business Reviews! And Read our Testimonial Page.
Steel & Aluminum Fencing Ham Lake MN
Contact Arrow Fence Co, your trusted Ornamental Fence Company in Ham Lake, MN and let's get this fence installed before the ground freezes this year! (763)755-0088