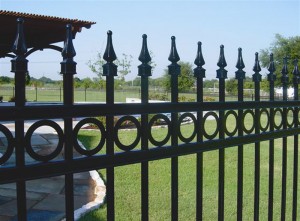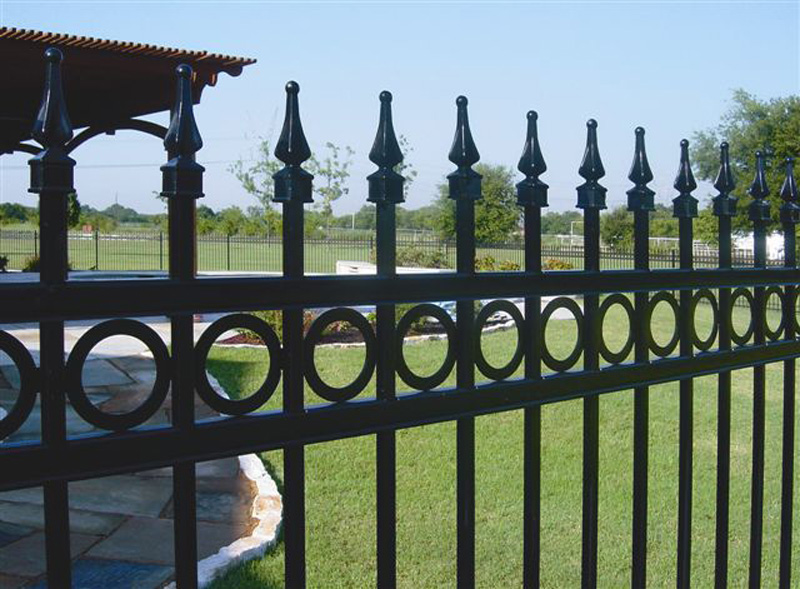 Nothing gives your home protection quite like an Ornamental Fence. And Arrow Fence Co. is a professional Ornamental Fence Company serving Brooklyn Park, MN and the surrounding Minnesota cities. We install Steel and Aluminum Ornamental Fences. Our products allow you complete customization. Add some color, bring a splash of elegant designs, and beautifully protect your domain and everything inside of it.
What Brands of Ornamental Fencing does our Brooklyn Park Fencing Company offer?
The MN Steel Ornamental Fencing Brand we Trust | Ameristar
Ameristar is known for building the most secure steel fencing in the industry. This is stuff large trucks can't smash through! We have shared the video on Facebook and it is astounding. This type of security is great for highways, locations by highways and other road ways. Placing heavy steel fencing in these areas can save lives, and we are all for that! They also supply a beautiful Aluminum Ornamental Fencing selection.
The MN Aluminum Ornamental Fencing Brand we Trust | Aluminum Fence Supply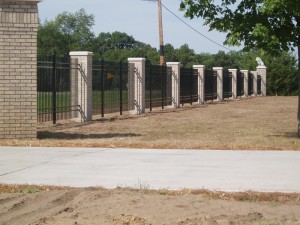 If you are looking for a timeless, elegant and customizable Ornamental Fence Addition, then you may just be looking for Aluminum Fencing. Our skilled fence installation experts will create you a masterpiece, that has been hand selected by you. If you are looking for a beautiful fence, none like the rest, it is time to call Arrow Fence Co. and talk about Aluminum Fence Supply.
How to Pick? Steel VS. Aluminum Fencing
 

Security: Steel is a lot stronger.
Customization: Aluminum has a wider range of Customization.
Maintenance: Aluminum & Steel are both virtually Maintenance Free.
Price: Steel can be quite pricier than Aluminum.
Environmentally Safe: Aluminum fencing is more Environmentally safe.
Aluminum & Steel Fence Gate Installation Brooklyn Park MN
If you are going to add an Ornamental Fence to your land, don't forget the gate! You will feel like the elite when you pull up to your property and access your secured domain, for so many years to come. It is safety, it is security, and it is gorgeous!
Get a Free Ornamental Fence Estimate by Contacting Arrow Fence Company at (763)755-0088