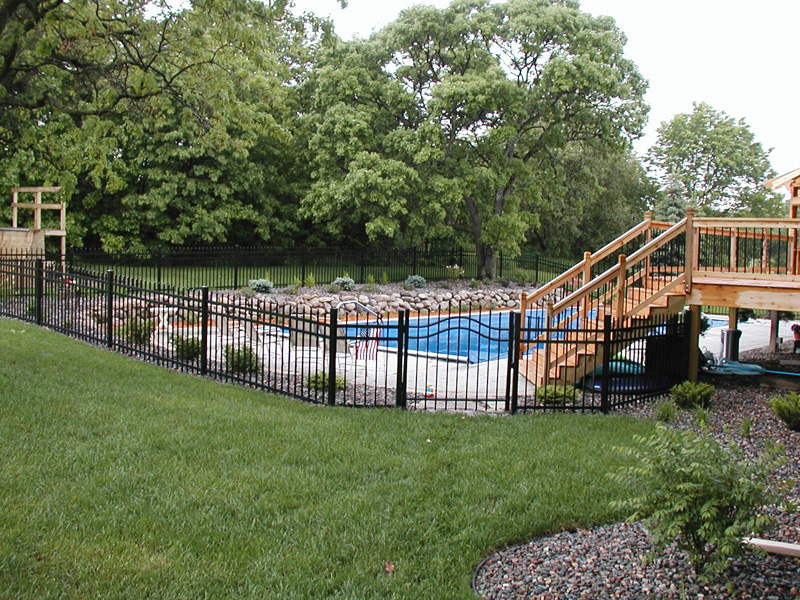 Are you searching for the perfect fencing for your home or business? Arrow Fence is an Experienced Oak Grove Fence Installation Company that can quickly come out to your property for a free estimate om your exact fencing need. Adding a fence is a big decision. Installation of a fence is a permanent thing. So it is important to pick only the most qualified company that you are confident in. Arrow Fence believes we are a top runner in your search to find a professional Oak Grove Fencing Company.
Why Hire Arrow Fence Co. for your next Fence Installation Project?
OVER 50 Years of Experience
Every Fence Installation Project is backed by a 5 Year Warranty
We make it a point to be easy to reach
Our team does everything we can to respond within a couple of hours
Our ability to customize fence installation projects really makes a huge difference
Considerate of your current landscaping
Our team offers our clients only the highest quality fencing materials
Types of Fencing we Install for Oak Grove and the surrounding MN Cities
Long Lasting Wood
Aluminum & Steel Ornamental
Pool Fencing
Privacy Fencing
Decorative Fencing
Commercial Fencing
Tennis Court Fencing
Beautiful Fencing for the Home you Love!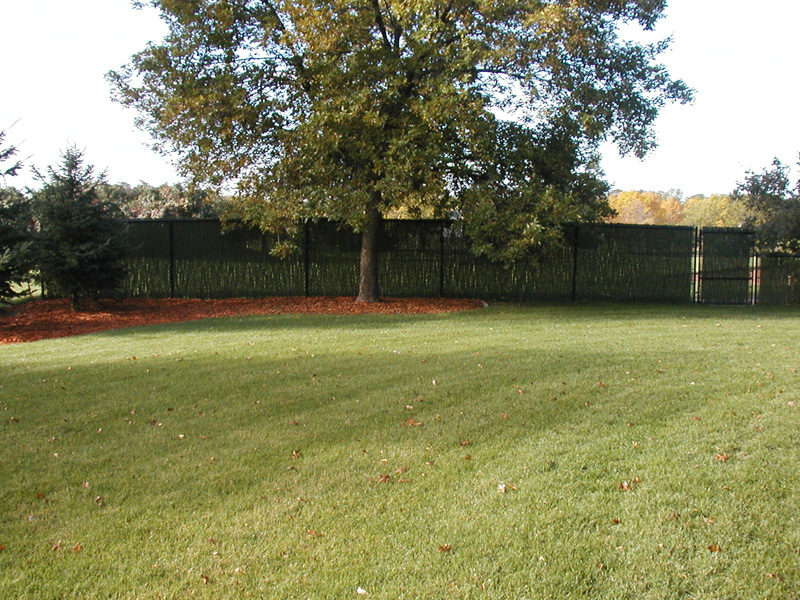 Regardless if you are trying to keep your family safe, nosey neighbors out or just want to add some interest in your yard; Arrow Fence is a professional company that is confident in our services and results. You will see for yourself that we enjoy our profession and helping locals enjoy their home even more! Give us a call, our first fencing estimate is always free and at the intended location. We do our best to make adding a fence an enjoyable experience.
We think you will be happy with your decision to hire Arrow Fence for your next fence installation project in Oak Grove. Call us today and let's get this fence installed before winter comes to town.