Which Fence Is Best For A Pool?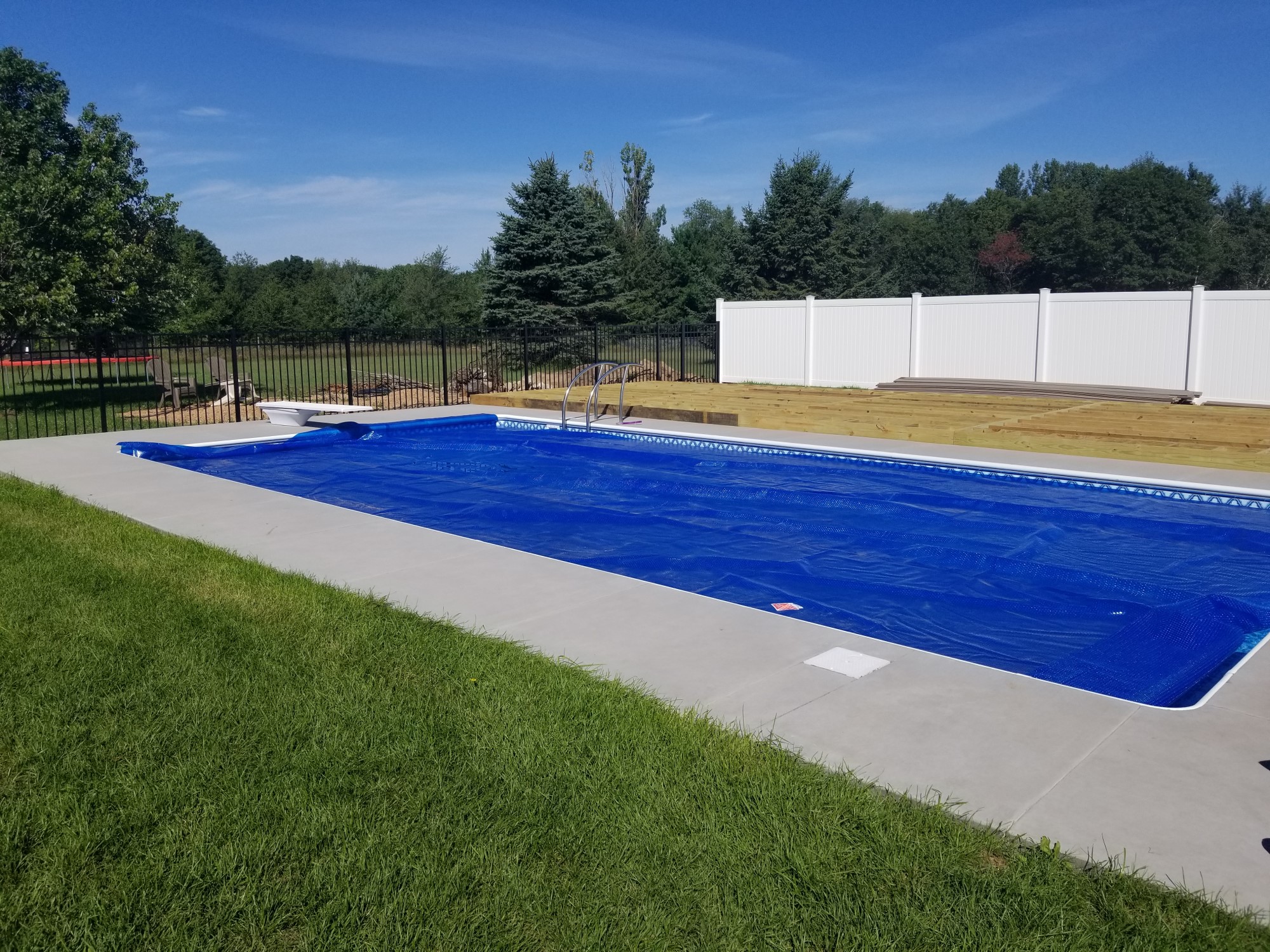 When looking for the best fence for your pool, it's best to seek the advice from a professional MN pool fence installer. Our technicians are experts and can assist you with selecting the best fence for your property. For instance, your fence should be durable, easy to maintain and install, protective, and not affected by harsh weather conditions. There are different types of materials used for fencing and pools, and each has its pros and cons. Before you decide which fence is best for you, be sure to do your research on the different types of fences available. Below is an overview of the most popular types of fencing.
Aluminum Pool Fencing
Aluminum has high corrosion resistance, and its rusting rate is slower than wrought iron. This is an advantage of using an aluminum fence since it will be exposed to water from the pool. Based on its corrosion-resistant property, it will not rust easily. Aluminum is light and cheap and thus can save material and installation costs. Because you won't require constant maintenance, it will be easier to enjoy your summer season.
Vinyl Pool Fencing
Vinyl fences are also common in many pools around Minnesota because its light, waterproof and long-lasting. Furthermore, it doesn't wear down or rust when exposed to moisture and water from the pool. A professional MN fence installer will be among the first to let you know that Vinyl fences require low maintenance and are easy to install.
This explains why it's the best option for homeowners with a tight schedule. It doesn't require repainting or finishing; thus, you can enjoy using the pool while feeling safe and without additional maintenance work. Unlike wooden fencing, Vinyl fencing doesn't splinter when exposed to water over time.
Wood Pool Fencing
For many homeowners, wooden fencing never appears to be a great option, but in reality, it offers vast advantages. First, wooden fencing is cheaper than metal fencing. As a result, it can save you a significant amount of money. Secondly, wooden fencing is durable, and you can be sure it will last long enough if treated well.
Although a Vinyl fence provides a unique aesthetic to your pool, its look is incomparable to the natural aesthetic provided by a wooden fence. Lastly, a wooden fence will also increase the value of your property.
Pool Fencing Deciding Factors
The information above should help you to choose the best option. But if you are unsure where to stand, our professional MN fence installer can advise you appropriately. We can even install a combination to give you exactly the privacy and maintenance level that fits you and your property.