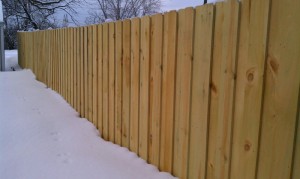 Arrow Fence is a Minnesota Fence Company that has been installing Wood, Vinyl, Ornamental & Chain Link Fencing in this local area for over 50 years! Every fence installation we complete is backed by our 5-year warranty, plus any warranty the product manufacture has in place. Don't go to a department store to get your fence, instead contact a custom home fencing contractor you can get a hold of and know by name. Arrow Fence Company also offers a Free, at location estimate and our fencing brands are the best. We don't just carry any line of fencing, we only carry the best, so you can enjoy that new fence of yours for decades to come!
Minnesota Fence Company | Wood Fence Installation
Wood is everywhere within a home… trimming walls, windows, closets, floors, doors, etc. So, it only makes sense that it has found its way outside, in our yard, but not as a tree. Wood Fencing has so much history and future. Our company has quality wood fencing brands for you to choose from that was built to outlast the harsh Minnesota Climate.
Minnesota Fence Company | Vinyl Fence Installation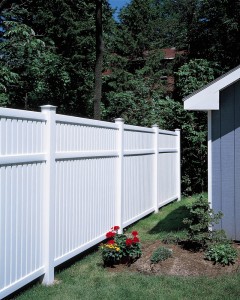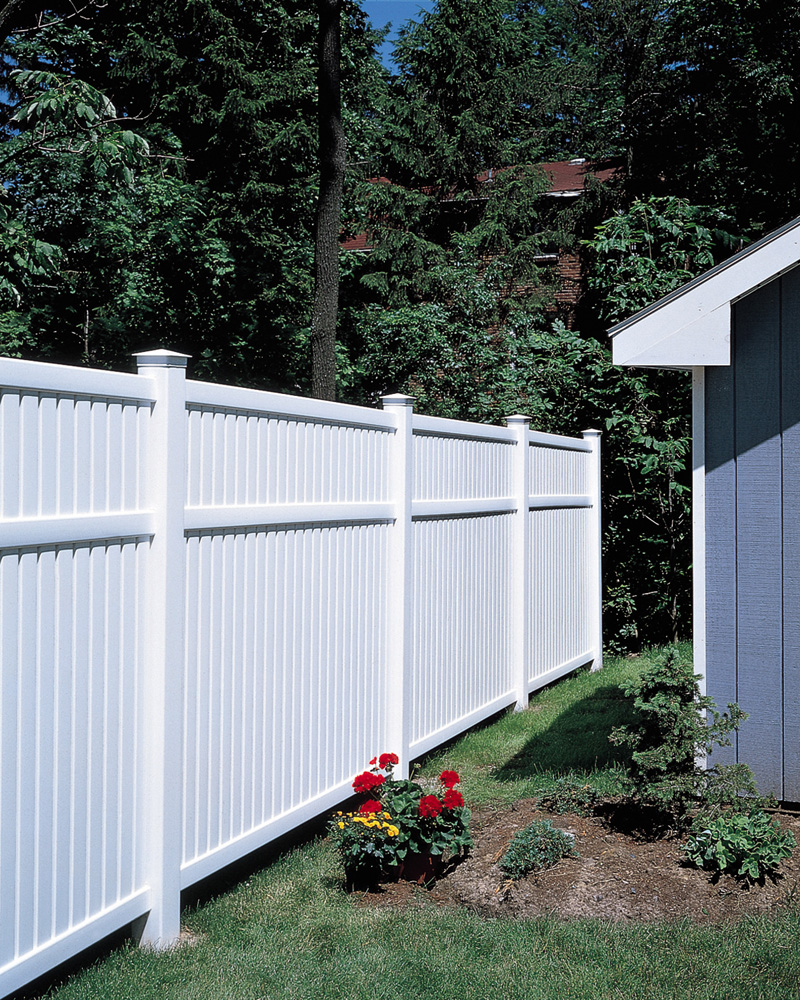 Wood Fencing isn't perfect though, it requires quite a commitment on maintenance. Which is why the fence industry brought Vinyl into the equation.  And for a little more money than wood, the public can get a wood-like fence but with out any maintenance commitment. Not all vinyl fencing is created equally, so it is vitally important to work with a long-standing fence installer that can attest for the products capabilities.
Minnesota Fence Company | Ornamental Fence Installation
Are you looking for a statement fence? One that will win over a crowd and keep that very same crowd safely out of reach. Then you are looking for an Ornamental Fence. Arrow Fence Co. offers Aluminum and Steel Ornamental Fencing. Both are maintenance-free and have many customizations.
Minnesota Fence Company | Chain Link Fence Installation
Chain Link Fences are very common. But have you seen our chain link fence installations? Our skilled team can take even the most common of fencing types and make it a personal favorite. Check out our California Style Chain Link Fence Gallary…Need I say more?
Wood, Vinyl, Ornamental, Chain Link Minnesota Fence Company
Give us a call for a free estimate today (763)755-0088.