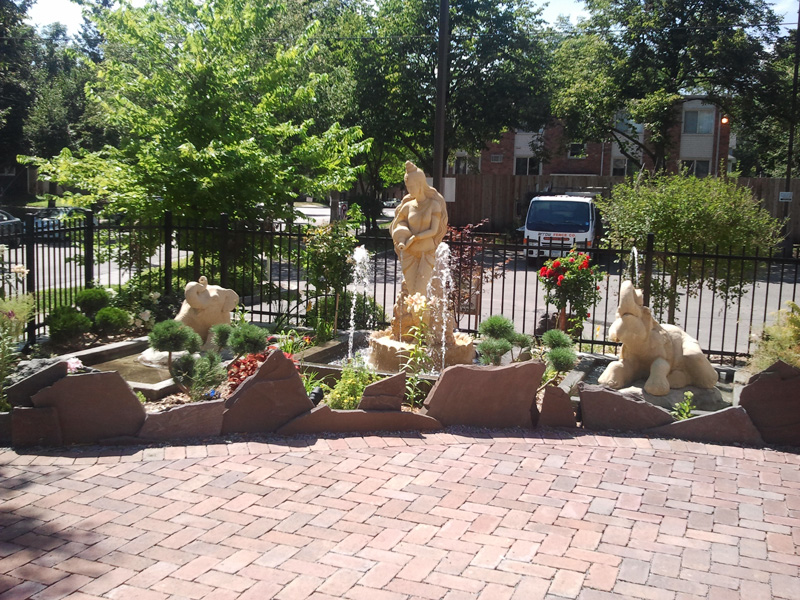 Arrow Fence is a Minnesota Fence Company installing a variety of fences in the Minneapolis & St. Paul area. Our over 50 years of experience serving the local area with new fence installation and fence replacement serves us well. We enjoy our profession and the people we help through what we do. If you are looking to add privacy, beauty, security and individual style contact our professionals at 763-755-0088 for a Free Estimate on your fencing needs.
Check out our Facebook Reviews!
Common Fence Types our Minnesota Fence Company works with:
Privacy Fence – Extend your homes privacy to the outdoors when you hire arrow fence to install a privacy fence around your home. Choose from Vinyl or Wood and we will create a beautiful boundary that will add beauty as well as privacy. So, you can do what you want without unwanted onlookers.
Picket Fencing – Picket fencing is an American Fencing Classic. Add interest in your yard while clearly marking your property lines with the help from Arrow Fence Co. We have a variety of options to choose from, they include vinyl, wood, aluminum and steel. We can help you select the perfect match for your home and landscaping.
Security Fencing – Stop strangers walking through your yard, animals from eating your plants and keep your property safe when you hire our security fencing professionals. Our security fencing can reach over 8 feet high, if your city code allows it. There are many ways to personalize the fence for your exact security needs, as well as adding gated access control. Call us for more details.
Decorative Fencing – Could your yard use a little extra something? Decorative fencing can help tie in landscaping, buildings and add beautiful details across your property. This is an investment that gives back for years and years. It is your home, love what you come home to.
Call our Minnesota Fence Company today and set up a Free Estimate on Fence Projects in Minneapolis & St. Paul.
763-755-0088