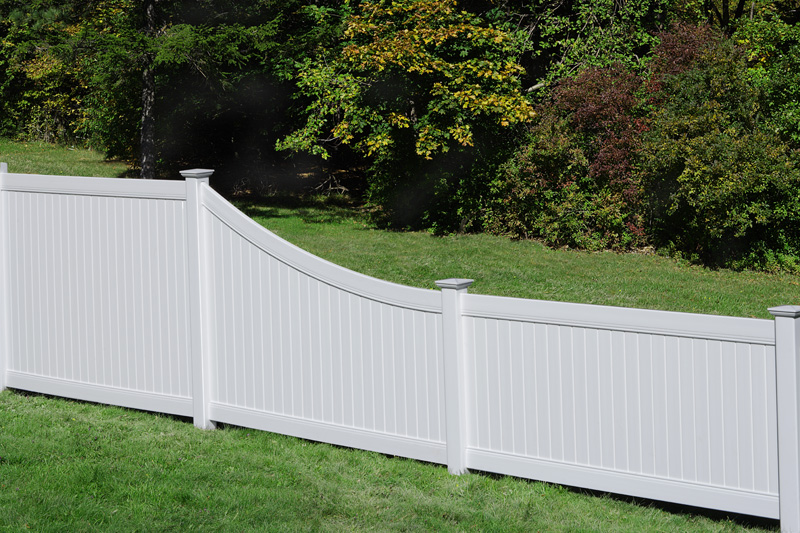 Arrow Fence is a Minnesota Fence Company that has been installing Ornamental, Vinyl, Wood and Chain Link Fencing for over 50 years. All the fences we install come with a 5-year warranty, and the majority of the materials we use have a lifetime warranty, on top of our warranty. So, you know, when you hire Arrow Fence Co. to install your next fence, you have quite a team that delivers the best results.
Minnesota Fence Company with a 5 Year Warranty
Custom Ornamental Fences Minnesota
Our Minnesota Fence Company offers our clients the choice of Steel or Aluminum Ornamental Fencing. Both ornamental fencing choices require no maintenance and are extremely sturdy, customizable and elegant. The differences come down to color choices and strength variations. Call our office and chat more about your options.
Custom Vinyl Fences Minnesota
Vinyl attracts many, due to its maintenance-free charm and modern look. From white to blue, the color options allow you to match your home perfectly, while extending comfort in your yard. Vinyl is a great fencing option for both decorative and privacy fencing.
Custom Wood Fences Minnesota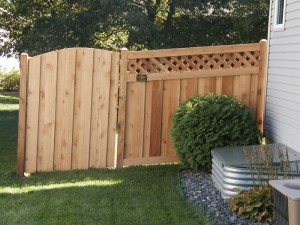 Having your custom wood fence Minnesota looking perfect, give Arrow Fence Co a call! Our massive selection of styles and types will help you find the best look for you. Whether you are a home or business owner we install for all! We install privacy, decorative, split rail, and many more cedar wood fences. Roll into the New Year with your new Minnesota custom wood fence!
Custom Chain Link Fences Minnesota
Our high-quality custom chain link fences go above and beyond! Our galvanized chain link fences can provide you privacy, security, and even can be decorative. Our vinyl coated, and California style chain link fences can make a bland statement powerful. The structural steel will withstand many years of mother natures fury. Give us a call at Arrow Fence Co. to get a free quote for your new Minnesota chain link fence!