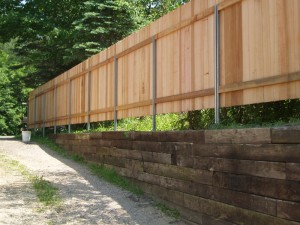 It is never easy to find a fence that suits all your needs, there are plenty of reasons why you want to fence up your house. It could be for keeping dogs in the yard, to have privacy while entertaining, and safety. Whatever your reason, we have many options to choose from. If you want to work with the best Fence Company Minneapolis & St. Paul has, give us a try. We offer elite services to add to your Minnesota property.
Fences to Suit All your Needs
At Arrow Company, we have a variety of fences that can guide you as the client on what you want. The different styles of fences such as commercial fences are mainly for businesses and other organizations like sports grounds (tennis courts, baseball fields, batting cages, soccer, and football fields.)
Commercial, Residential & Industrial Minneapolis Fence Company
Fence Styles:
Ornamental fences that are mainly for people who want to add an aesthetic look to their property, it can also keep wanderers away while looking good.
Chain-link fences come in various materials, from vinyl to galvanized fences for commercial uses.
Cedar fences for the classic look.
Many more styles…
Fences have so many applications…
Parking lot fences are to protect the parking perimeter to enclose the parking area from excessive parking and from carjackers. Body shops and large organizations have large back spaces that need to be secured and protected at all times from passersby and other curious minds. Mini storage facilities also require security; these include dumpsters which are guarded to keep people away from generators or valuable equipment. The list goes on!…
Free Fence Installation Estimates & 5 Year Warranty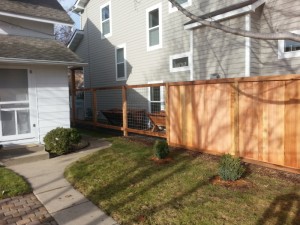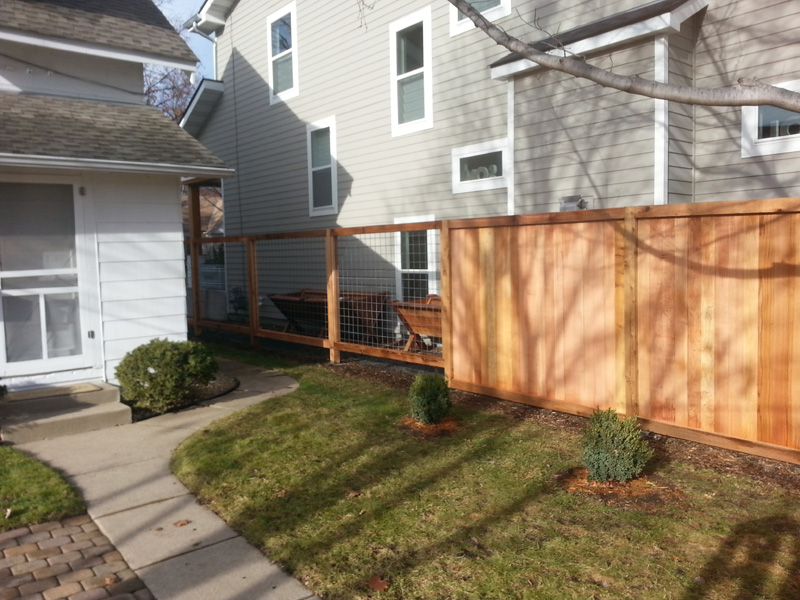 Arrow Company has years of experience working with the people of Minnesota and has earned the trust of the community through our exceptional products and services. Our experience spans 50 years. We offer free estimates and the fences we offer, come with a 5-year warranty.
Arrow Fence: The Minneapolis Fence Company
As a company that has worked for the Minnesota community for as long as we have, we pride ourselves in offering services and products of the highest quality, with our products being at affordable and competitive prices. We always ensure that our customers are treated in the best way possible. It is guaranteed that whichever fence you want to be installed, we will deliver and make sure the products last for a foreseeable future. Call us for any matter that involves fencing up your property and we shall be on the doorstep to cater to you. Contact us to get the best Home Fencing Twin Cities MN, can offer and much more!