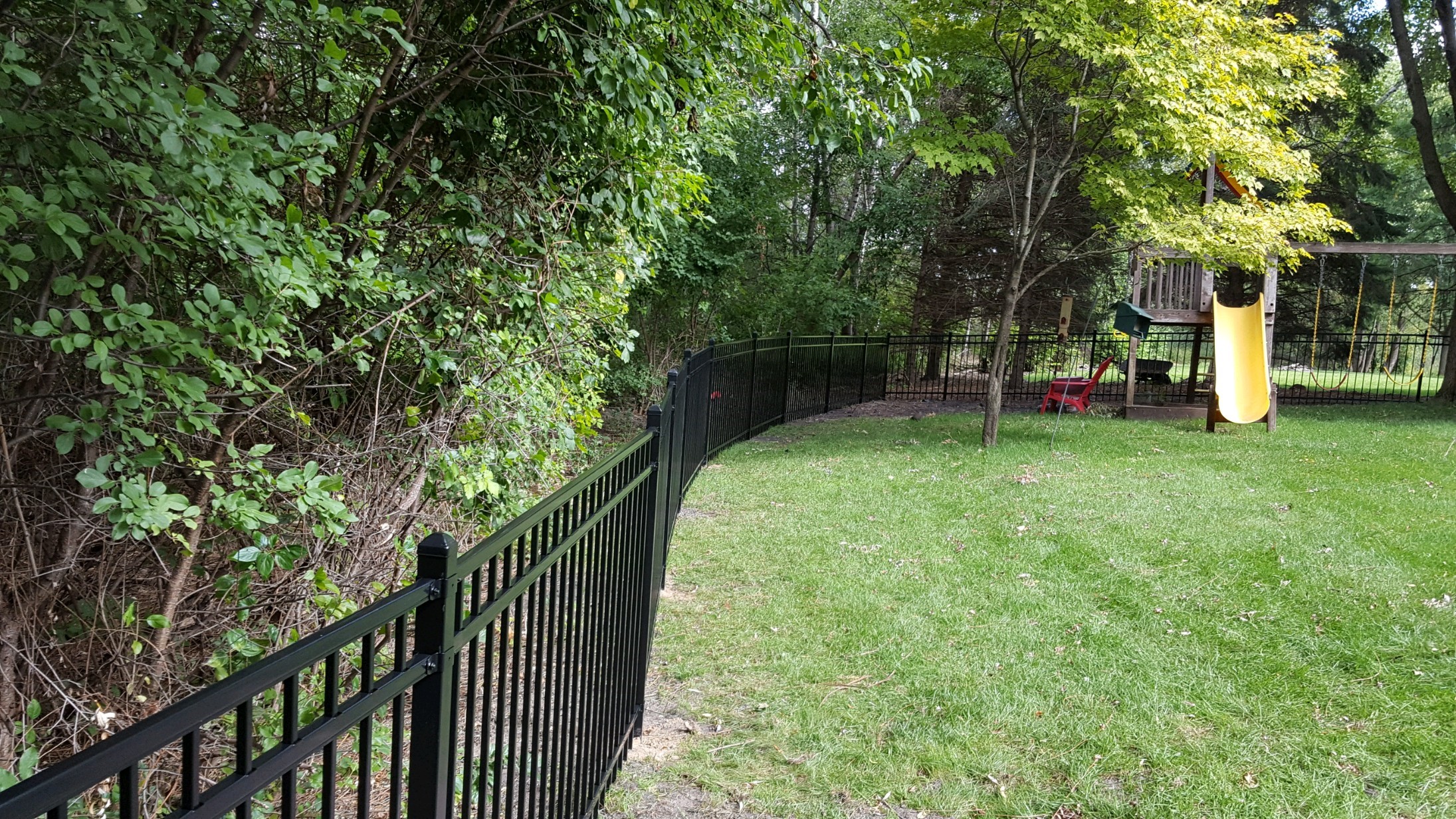 If you are looking for Maintenance Free Fencing Options in Lino Lakes, Arrow Fence Co. can help. Our local fence installation contractors offer a variety of top-notch maintenance free fencing. The most popular maintenance free fencing would have to be vinyl; but ornamental steel, ornamental aluminum and chain link fencing are also close in the running. Let's talk about the pro's and con's when it comes to deciding on what fencing will fit your property best…
Lino Lakes Maintenance Free Fencing
When considering adding a fence to your yard, added labor of that fence something that isn't too appealing. Fortunately, Arrow Fence Co. has multiple options of fencing that won't leave you with a paintbrush in your hand at all. Enjoy a fence you don't have to work hard on and contact our Expert Fence Installation Professionals today for a free, at location, estimate.
Vinyl – When people think of maintenance free fencing, vinyl usually comes to mind. It is a great alternative to wood. Vinyl can be selected that has grain texture, what vinyl is lacking is the maintenance. There is no stain or painting needed. It can look delicate, but also keep the privacy. Which is why it is a very popular choice when it comes to fence additions. The vinyl our Fencing Company works with is Bufftech. Tough, beautiful and long lasting. It weathers the elements better than any of its other vinyl fencing competitors. With our 50 years in the Fencing Industry, we say this with confidence.
Ornamental Steel & Aluminum – If you are looking for security with an elegant style, ornamental fencing is a perfect choice. Not only are the ornamental fencing options we have available to our client's all maintenance free, but some can even block a massive truck from entering your boundary. For high class security and style all that is all customizable – take a closer look at ornamental fencing with our team.
Chain Link – We offer chain link fencing with a variety of features. Our more popular options are galvanized chain link and vinyl coated chain link fencing. We also have an option for privacy chain link and California style chain link fencing. The fencing we install is tough, durable, customizable and will please the eyes.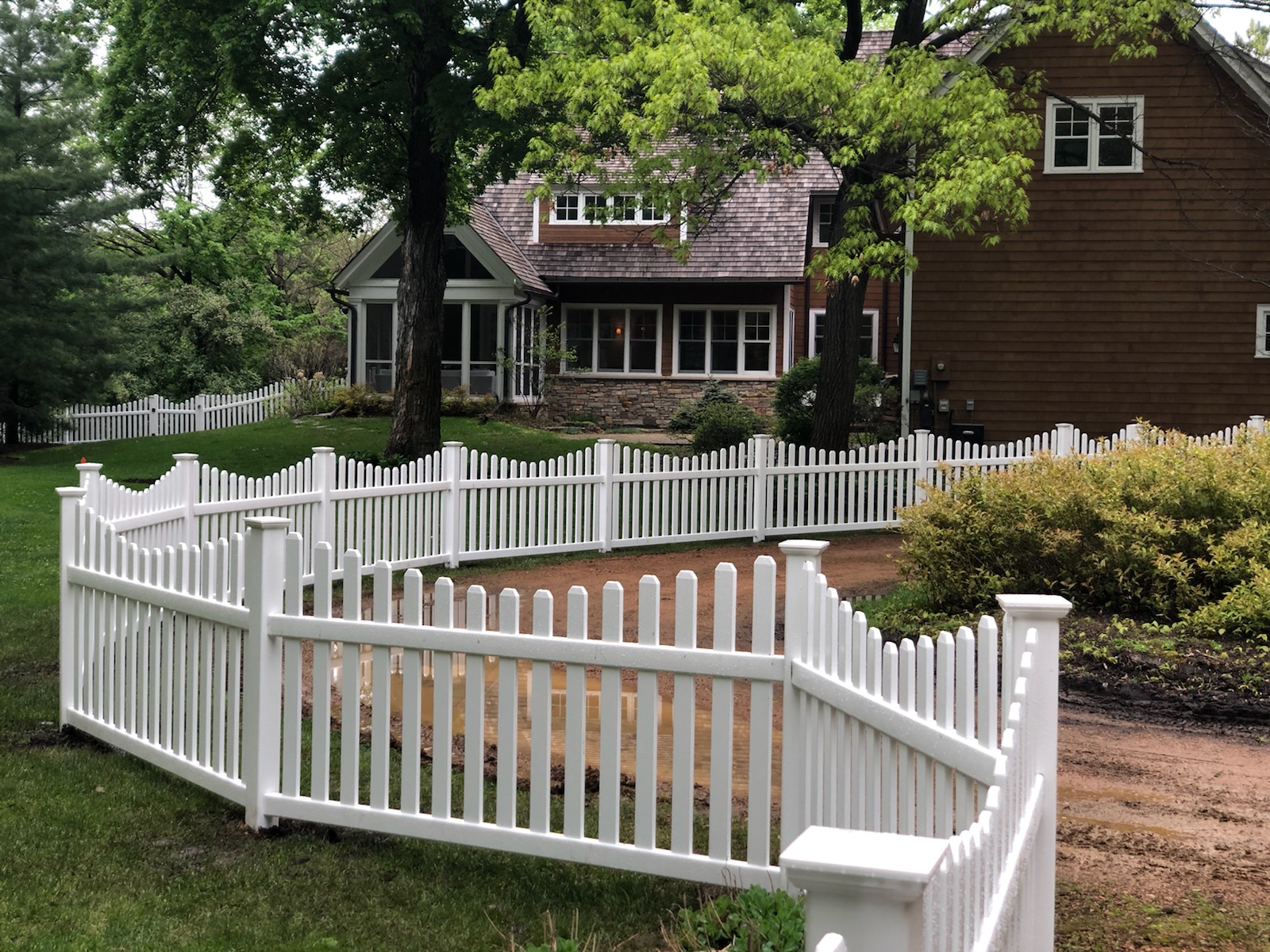 Contact Arrow Fence Co for a Free Estimate on your Maintenance Free Fencing Addition
Can't choose just one maintenance free fencing option, that is completely fine! We offer combination fencing to our clients all the time. Some places you may not want to obstruct the view, some areas you may want more privacy. We can beautifully integrate a multitude of fencing styles that will have your yard looking more than presentable.