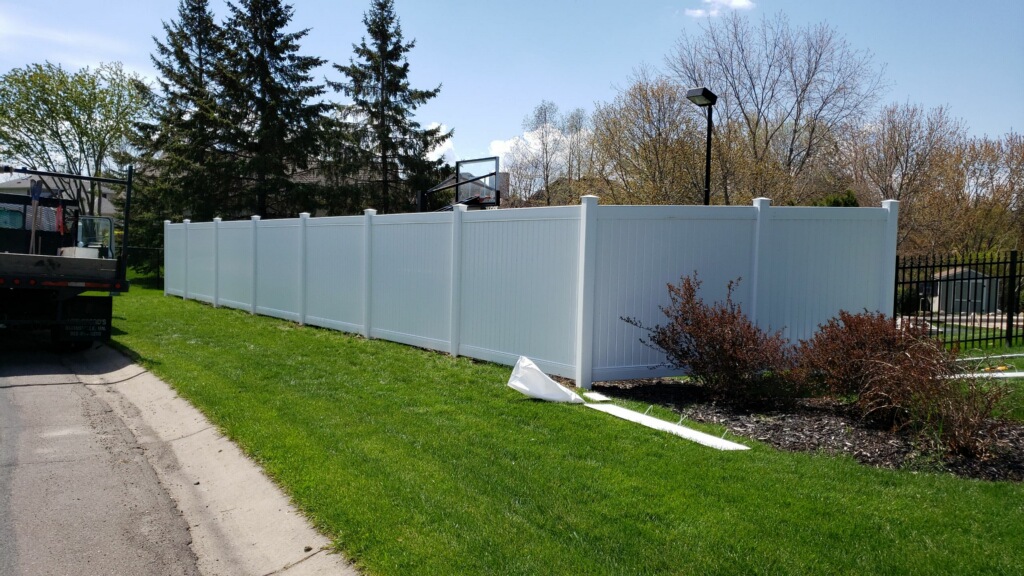 Homeownership comes with many choices that have to be made. One thing that many homeowners in Ham Lake, Minnesota should consider is installing a fence. There are different fences that can serve varied purposes. It is important for a person to choose the right fence that will meet one's needs. Here are some of the choices that people can make.
The Security and Privacy a Fence Can Bring
A fence can add security to any property. Fences can help to protect homes from animals and humans entering the property without permission. A privacy fence can help keep unwanted guests from accessing a person's backyard while at the same time limiting the number of people who can see into the yard. Gates also provide security to a property. There are different gate options that people can choose for every type of home. A secure gate and fence can help provide security and privacy for a wide range of properties.
Fencing as part of your Exterior Decor
A high-quality and well-kept fence adds character to a house. A fence not only adds to the aesthetic appeal but also improves the curb appeal of the home. Wooden fences add a hint of style to the backyard while offering enhanced security. They are immensely popular and are often installed as decorative fences. They have a natural appeal and give the home and property the desired look. A homeowner with a wood fence has the option to have a fence that is completely unique to the property because wood is a natural material, which is hard to duplicate.
Maintenance Needs of a Fence
There are many fences that require minimal maintenance. This is ideal because homeowners usually have plenty of chores that they need to take care of. Fortunately, the installation of vinyl fences is simple and they are completely maintenance, while free offering the ability to last for years. The only thing that a homeowner has to do to keep it looking new is to hose it down regularly. A wood split rail fence will also give a person years of maintenance free service.
Lessen the Noise with a Fence
Fences can be used to block noise out. This is an ideal solution for people who have noisy neighbors or who live near busy streets. A privacy fence can help keep noise out.
It is immensely important to choose the right fencing system. This entails picking the perfect fence that will serve the intended function. Hiring a professional fence installation company will help make the process of installing a good fence less daunting. The experts can help property owners install the perfect fencing system.