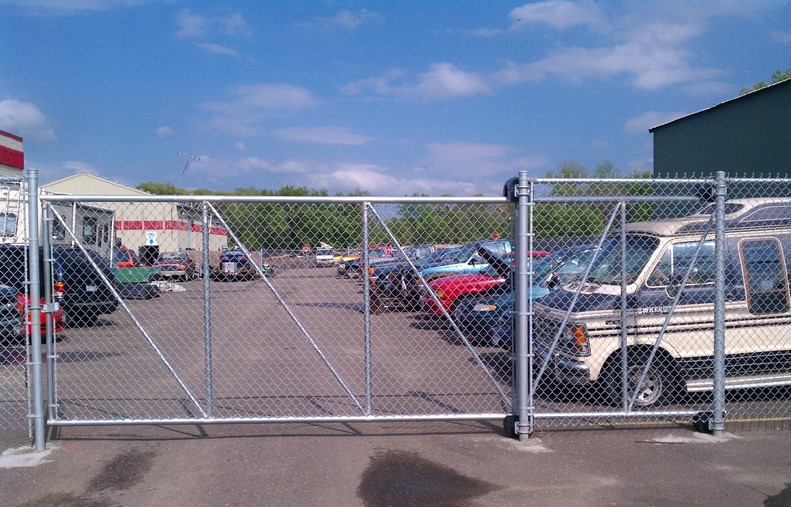 Many home and business owners can benefit from installing fences on their properties. However, choosing the right fence can be difficult because many factors have to be taken into account. The good thing is that the process can be made easier by hiring a professional fencing contractor. Here are some ways fences can help homeowners, businesses and property owners, and several factors people should consider before installing a fence.
Home Fence Installation
A homeowner may need a fence for a variety of reasons including security, privacy, and decorative purposes. Many homeowners install fences to prevent people from gaining access to the house without permission. In households where there are young children or pets, the fence can keep them in which may help ensure they are safe. Fences can also give a home or property the desired look.
Business Fence Installation
Many businesses and organizations need fences. Most businesses opt for fences for security, convenience, privacy, and to enhance the look of an area. Property owners can choose from different types of fences. Businesses that need secure areas and privacy can benefit from secure area fencing. Some other common fences that are often recommended for businesses are mini storage, parking lot, chain link and ornamental fences.
Recreational Fence Installation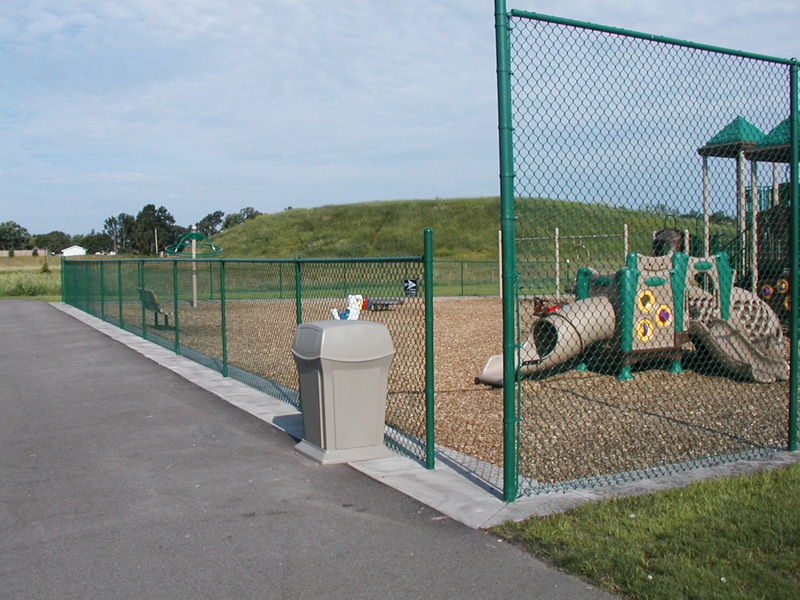 Many fencing contractors specialize in recreational fence installation as well as design. Some of the places that may require recreational fences are batting cages, soccer fields, playgrounds, parks, outside basketball courts and athletic fields. Hiring experienced contractors can guarantee the delivery of a high-quality fence that will last for years.
Hire a Good Fencing Contractor & Get a Fence you are Thrilled About
A good fencing contractor usually has a variety of fence styles and materials. This helps ensure that the experts can provide fences that meet the needs of their clients. With their experience and expertise, the professionals can help a person to install a fence that will last for a long time and serve the intended purpose. Arrow Fence Co installs only the highest quality Chain Link, Vinyl, Ornamental and Wood Fencing.
There are many types of fences available in the market. They can be used for different purposes depending on the needs of a homeowner, business or organization. Some factors that can determine the type of fence that is needed are aesthetics, privacy, security, safety, function, and durability. Seeking out a good fence contractor is highly recommended because working with experts can yield a positive outcome for a client.