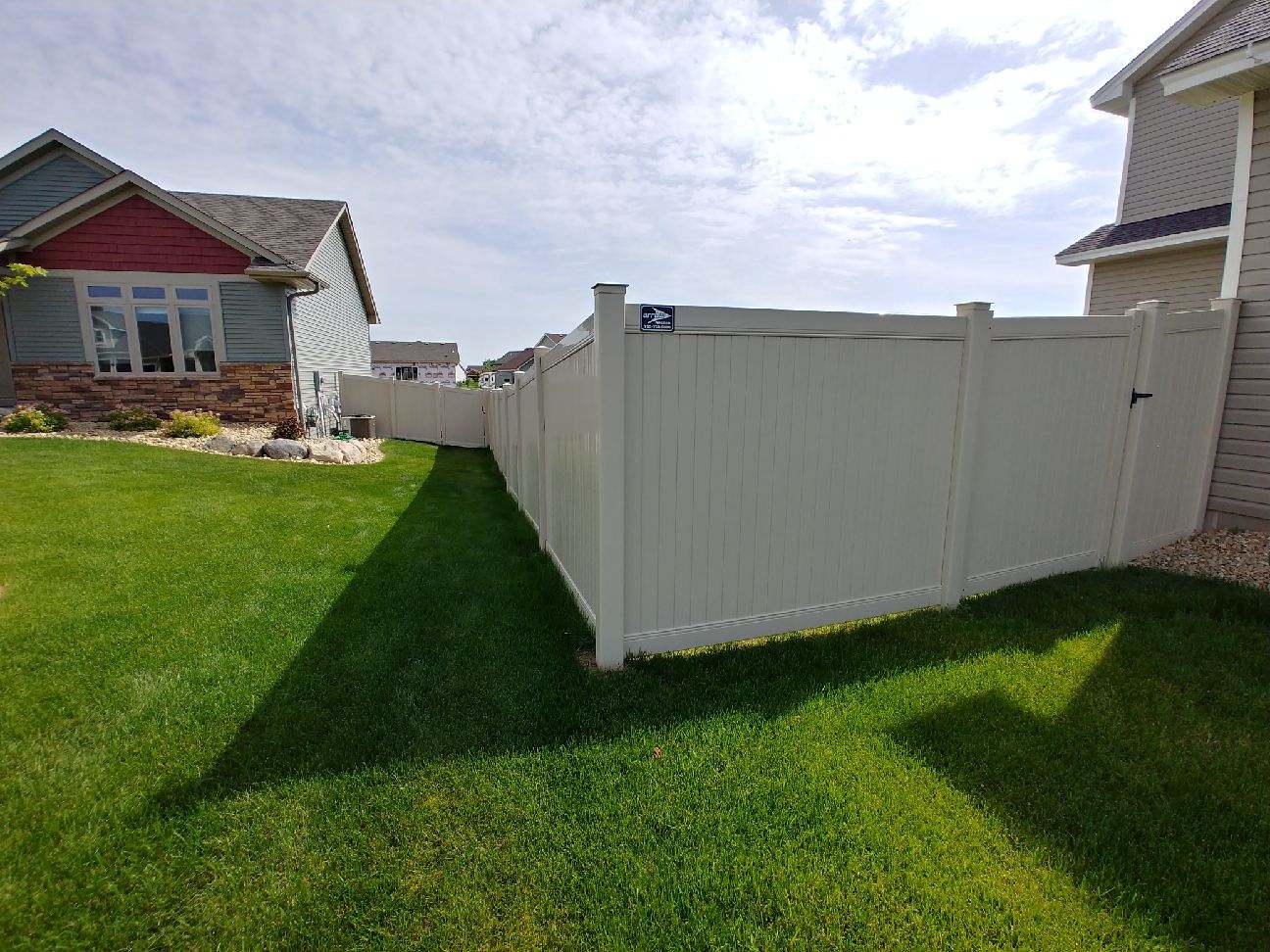 White Bear Lake, MN is a location with many beautiful homes. Some old, some new and some even pending construction. One of the many beautiful aspect of having a home is the yard that comes with it. Arrow Fence Co. installs fences for all types of locations, residential properties being one of them. If you wish to finish your dream home with a beautiful fence addition, contact our professional fence installation team for a free quote today. We install Cedar, Vinyl, Ornamental & Chain Link.
Privacy Fence White Bear Lake
Sometimes the coziest of homes come with a smaller amount of property. There is no need to feel crowded when you step out of the door. Add a privacy fence and forget you have neighbors or invite them over to your new-found oasis.
Vinyl Fence White Bear Lake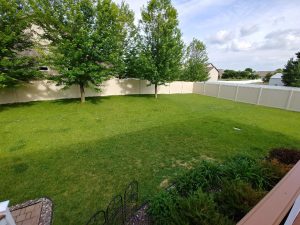 Even the most beloved home takes a lot of work. Don't feel like you need to add more work to your list when you install a vinyl fence. This maintenance free fencing option is perfect for many home owners. Arrow Fence Co installs privacy and decorative vinyl fences. No staining, painting or rotting to ever even think about dealing with. Plus, bugs don't like to devour vinyl either!
Ornamental Fence White Bear Lake
Looking for a fence option that this timeless? There is no question that a wrought iron fence will never go out of style and is durable to last ages. If you can foot the investment, our skilled team can install your desired ornamental fence with perfection.
Chain Link Fence White Bear Lake
Fencing doesn't have to be extravagant or costly to add value and function outside your home. Chain link fences are great for many homeowners that enjoy their view, the noises that surround them but just want dedicate some of their yard to their kids and/or pets.
White Bear Lake MN Fence Contractor
We have a fence to fit you and your home! Call us for a free quote during business hours at (763)755-0088 or fill out our online form and we will contact within the next business day!