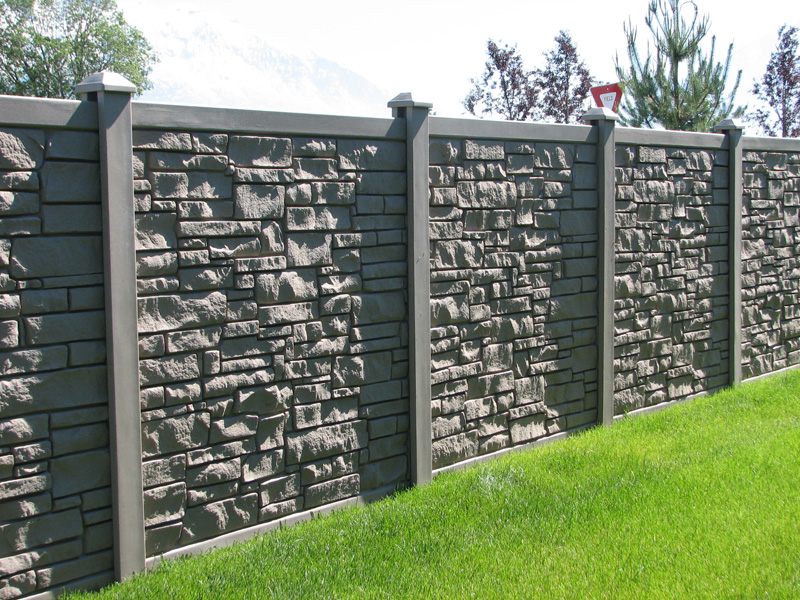 If you are interested in adding a fence in Maple Grove, MN the internet can be your best resource. Arrow Fence Company is likely one of the choices you will come across when searching 'Fence Maple Grove MN'. Our experienced fence installation company has been in the local area for over 50 years installing privacy, decorative, and perimeter fencing. We work with only the best of brands to bring our customers a variety of choices when it comes to fences. Choose from durable ornamental, wood, vinyl, chain link and a variety of gate options.
Fence Maple Grove MN | 5 Year Warranty
We have learned a thing or two in our 50+ years as a local fence company. We know that our customers are vital to our company, as well as our products and performance. Therefore, we offer a 5-year warranty for every fence installation project we complete. A warranty is only as good as the company providing it, and when you contact Arrow Fence, it will be immediately clear that we are kind professionals that take interest in our customers and projects.
Don't just read our word for it… Check out our Facebook Reviews!
Benefits of Fencing in your Maple Grove Yard
More Privacy
Added Security
Increased Freedom for Kids and Pets
Less chance of Trespassers
Secure your Property Lines
Keep Plants and Gardens Safe from Hungry Animals
Decrease Thief of Outdoor Property
Greater Curb Appeal
Choosing the Right Fence for your Property and Function
With the variety of fencing our company offers, it is easy to select a durable fence that meets all your family's needs. Cedar and Vinyl privacy fences are quite popular if you are looking for noise reduction and added discretion. Ornamental fencing is fantastic around pools, or highly landscaped areas. And chain link fencing offers the perfect balance for dog owners looking to let their fur babies have more freedom without blocking the views. No matter why you are looking for a new fence addition in Maple Grove, Arrow Fence can help you with all the details, product selection, installation and any maintenance needs.
New Fence Addition Maple Grove MN
Contact Arrow Fence today for a FREE ON-SITE FENCE ESTIMATE in Maple Grove and other surrounding Minnesota Suburban areas. Call us within office hours Mon – Fri at (763) 755-0088 or fill out our online form anytime and we will get back to you when we get into the office.