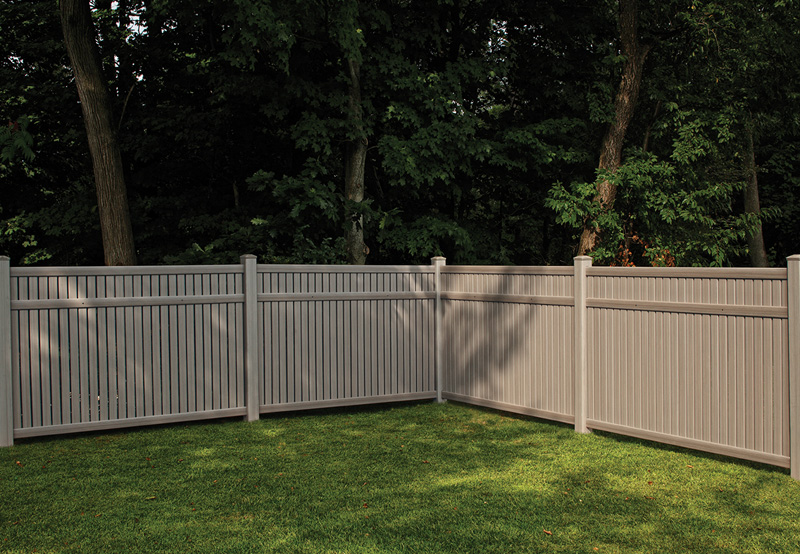 If you have your sights set on a Professional Minnesota Fencing Company, don't overlook the experts at Arrow Fence Co. For over 40 years we have been in your neighborhood installing Ornamental, Vinyl, Wood, and Chain Link Fencing; as well as Custom Gates. Do your property a favor and contact our Fencing Team today for a Free, On-Site Estimate on your dream fence addition. (763)755-0088
What is so Important about Selecting a Fence Installation Team?
It is important to pick your fence installer carefully. Why, you may ask? Because the majority of Fencing Product offer long-term or even life-time product warranties…IF the product is installed by the manufacture's guidelines. So that means, the team you choose to install your new fence addition has the power to make or break your product warranty. Considering fences are installed to last decades and you're not look to invest in another fence a few years down the road, that is a major factor.
MN Fencing Company with a 5 Year Warranty on All Installations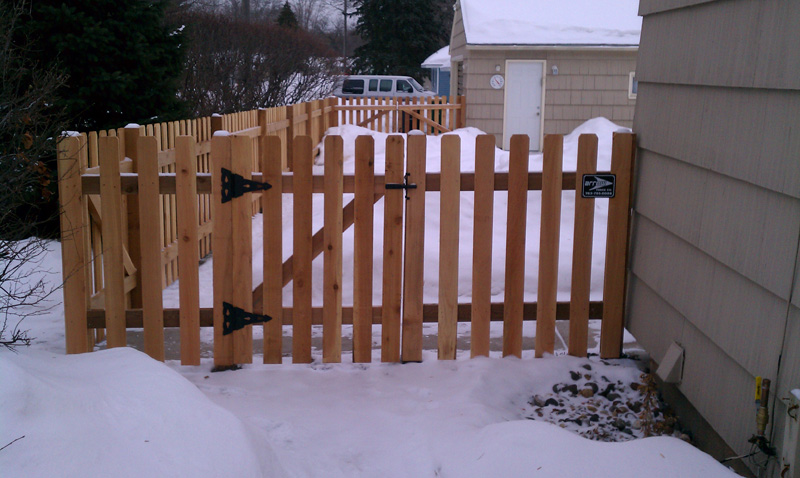 Knowing now that the majority of fencing products have warranties that meet strict guidelines we are well versed on; another important note is that our MN Fence Company offers an additional 5-year warranty on all our fence installation projects. We care about our customers, because without them, we wouldn't be here. We stand by them the way they deserve.
Find the Perfect Fencing when you Partner with Arrow Fence Co. MN
Fencing is a long-term investment that is made to make your life easier, safer and more comforting. Arrow Fence Co. believes every call, every customer, and ever post counts. Contact us today by filling out an Online Form or call our office between 9-5 Monday through Friday. (763)755-0088
Check out our Facebook Page! There are photos of our work and many Company Reviews.