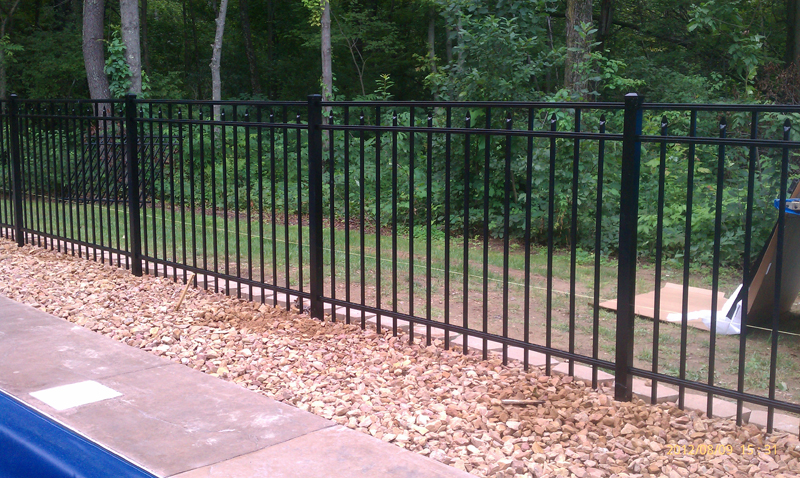 Arrow Fence is a dedicated Fence Installation Company in Blaine, MN and the surrounding cities. We have over 40 years of experience installing Ornamental, Wood, Vinyl and Chain Link Fences. If you are looking to work with a team that knows you personally and makes deadlines their priority, then it is in your best interest to call our Local Blaine MN Fence Company today and talk about your desires for a new fence addition. The first estimate is on-site and always FREE! 763-755-0088
Ornamental Fence Installation Company Blaine Minnesota
If you are talking about the utmost protection for your property, then there is no better fencing choice than Ornamental. Both steel and aluminum ornamental fencing will add a barrier of safety around your property. And with so many styles to choose from, the look states more elegance than security.
Wood Fence Installation Company Blaine Minnesota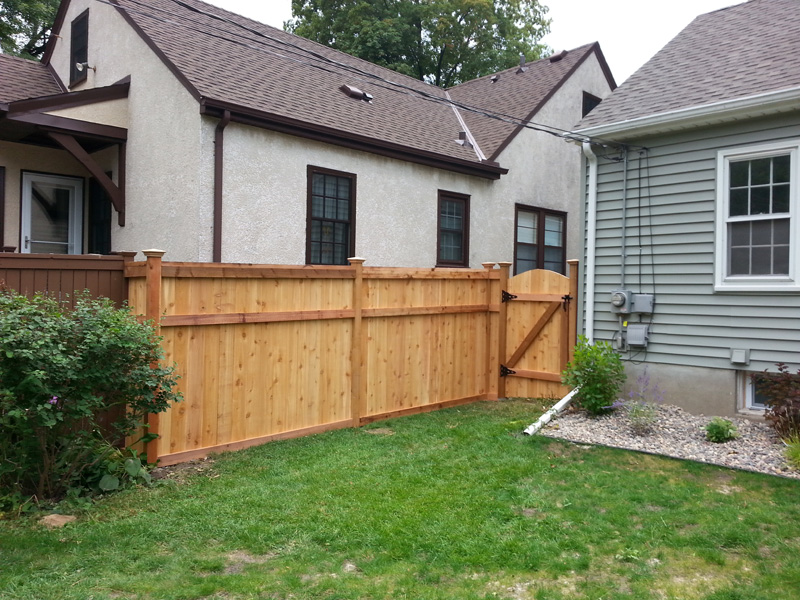 Are you nostalgic, then, chances are you already know that a wood fence is for you. Whether it be a decorative or privacy fence, wood fencing is highly durable, customizable and long lasting. Just be sure you are ready to put forth the maintenance that is required of it.
Vinyl Fence Installation Company Blaine Minnesota
Looking for more an easy, breezy kind of fence addition? Have you heard of Vinyl?! Vinyl fencing can imitate the look of wood with none of the required maintenance. It can also be an eye-catching look all on its own. There are many choices of colors, designs, and privacy options.
Chain Link Fence Installation Company Blaine Minnesota
Chain Link Fencing is quite the option, too. This budget-friendly fencing choice is a fantastic solution for countless families and property owners. With no maintenance and customizing options, it may just be the best improvement you've decided on this year.
Professional Blaine Fencing Company | Arrow Fence Co.
Learn more about our fencing options, brands, installation methods and to schedule your FREE Estimate call our office at (763)755-0088.