Local, Professional & Experienced Fence Contractor installing Fences in Blaine, Minnesota for over 50 Years!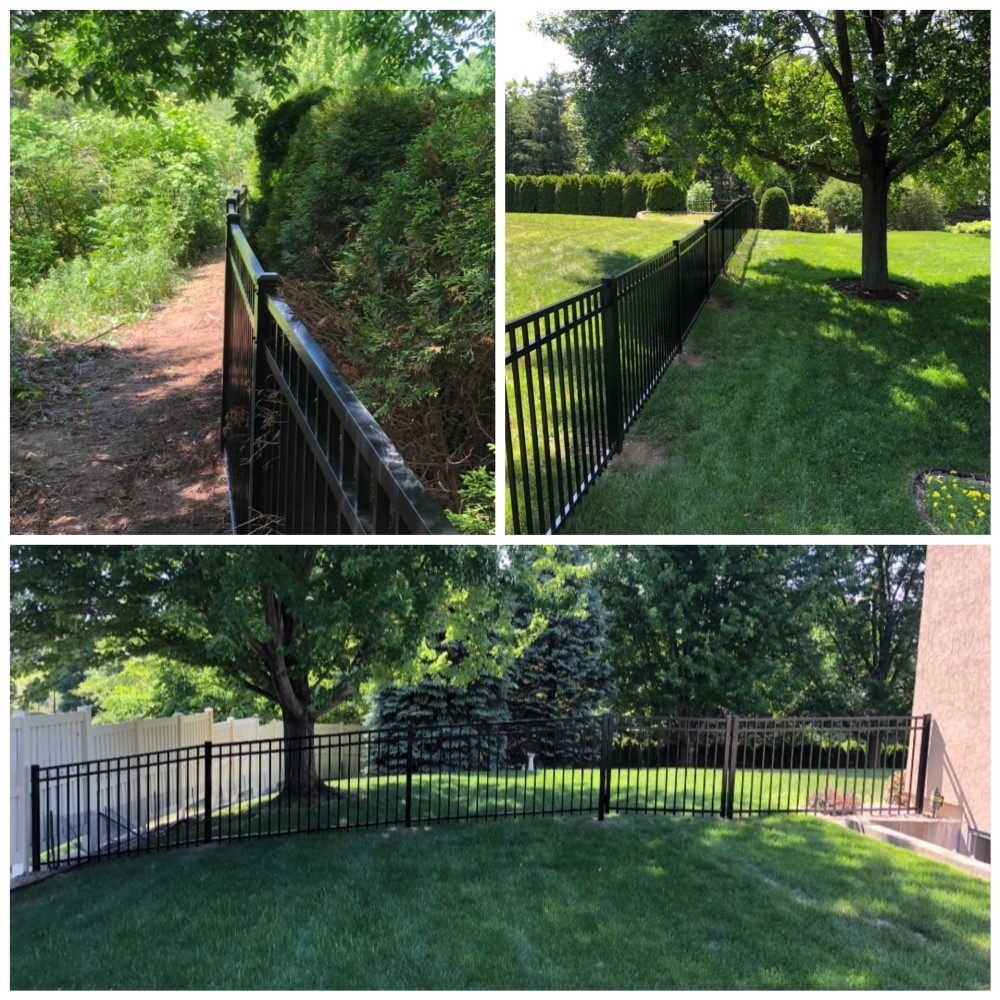 Choosing the right fence for your property is not an easy task. You have to consider many aspects and pick from varied fence options. Luckily, the right Blaine fence installation company can help you determine the best fence that will meet your needs and last for years. If you are preparing to fence your property, you should consider hiring us. Here are some reasons that make us the perfect option.
Fence Installation Experience Matters
We have over 50 years of experience installing fences. In this duration, we have gained a wealth of knowledge on the industry and learned what works best. We have grown as a company and adapted practices and measures that ensure we offer quality services. By adhering to best industry practices we have improved our products, team, and installation methods.
Fencing Quality is Critical
We value and respect our clients and are always committed to providing them with high-quality products and services. We have a positive track record for delivering impeccable services, which is why an increasing number of people are coming to us to help them install fences. We provide our clients with long-lasting fences using only the best materials. We are confident in our ability to deliver and all the fences we install come with a 5 year warranty. This is one thing that sets us apart from our competitors.
All the Fence Material Choices we Provide our Clients:
Wood
Vinyl
Ornamental Steel & Aluminum
Chain Link
Or choose from a Combination of the Above
Hiring a Professional Team Makes all the Difference
Our contractors are passionate and dedicated to offering quality services. We work with our clients from the start of the process to even 5 years after installation. As a company we value communication. Our professionals always take the time to listen to clients and to understand their needs. Our team helps our clients to go through all the varied fence materials so they know the different options and possibilities they can choose from.
Fence Installation Company in Blaine Minnesota
Throughout the process, our professionals go out of their way to ensure that clients make informed decisions that fit their properties, families, needs, and lifestyles. They also offer great advice on different aspects including maintenance, costs, and neighborhood restrictions if any. They then use the most efficient installation process to build any fence within the agreed-upon duration.
All these reasons make us a good choice for your fence installation needs. Our experience, expertise, and professionalism will help you. Investing in us is highly recommended. If you want a Blaine fence installation company to help install your fence, we are here for you. We can guide you and make the process easier.