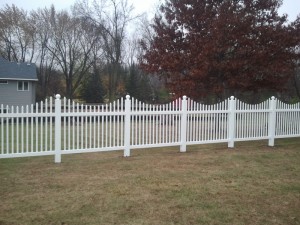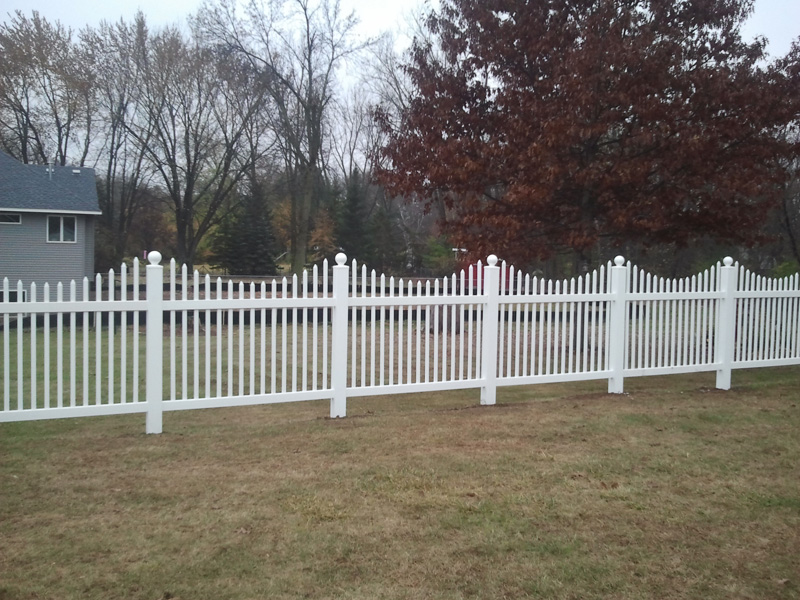 When selecting a Fence Company MN, it is important to look around. You want fence installation company with experience, a diverse line of products, clear communication skills and great reviews are always a plus. Check out Arrow Fence of Minnesota. Our company has been replacing, installing and customizing fences for more than 50 years. Send us an email or give us a quick call to line up your Free Fence Estimate.
Fence Company MN | Serving the Twin Cities & Minnesota Suburbs
Popular Fence Installation Types in Minnesota
Ornamental Fencing
Picket Fencing
Chain Link Fencing
Custom Fence Company MN
We will install a fence that fits your property to the tee. No need for boring, bland or basic. Our skilled fence installers can make a variety of customizations to your selected fence. You will be depending on the quality of installation and provided products ones you hire a fence company. Be sure you put the task in well-qualified hands.
Fence Company MN with a 5 Year Warranty on Installation
Our company has worked hard for many years to get to where we are now. And where would we be if our work can't stand up in the dead of winter or the harsh storms of summer? Not in business, that's for sure. So, to help ease concerns, we offer a 5-year warranty. And because we have been around for over 50 years, that actually means something!
For a Minnesota Fence that Fits You
Don't regret any aspect of your fence. You are going to have to live with it for years to come. Instead work with a company that cares about installing a fence that you can appreciate 365 days out of each and every year. We would love to hear from you, email or call us today to get a feel for our company, products, installation methods and your Free Fence Installation Estimate. Email (on weekends & after hours) info@arrowfenceco.com or call (we answer during business hours) (763)755-0088.