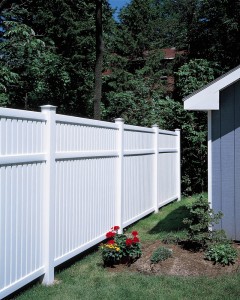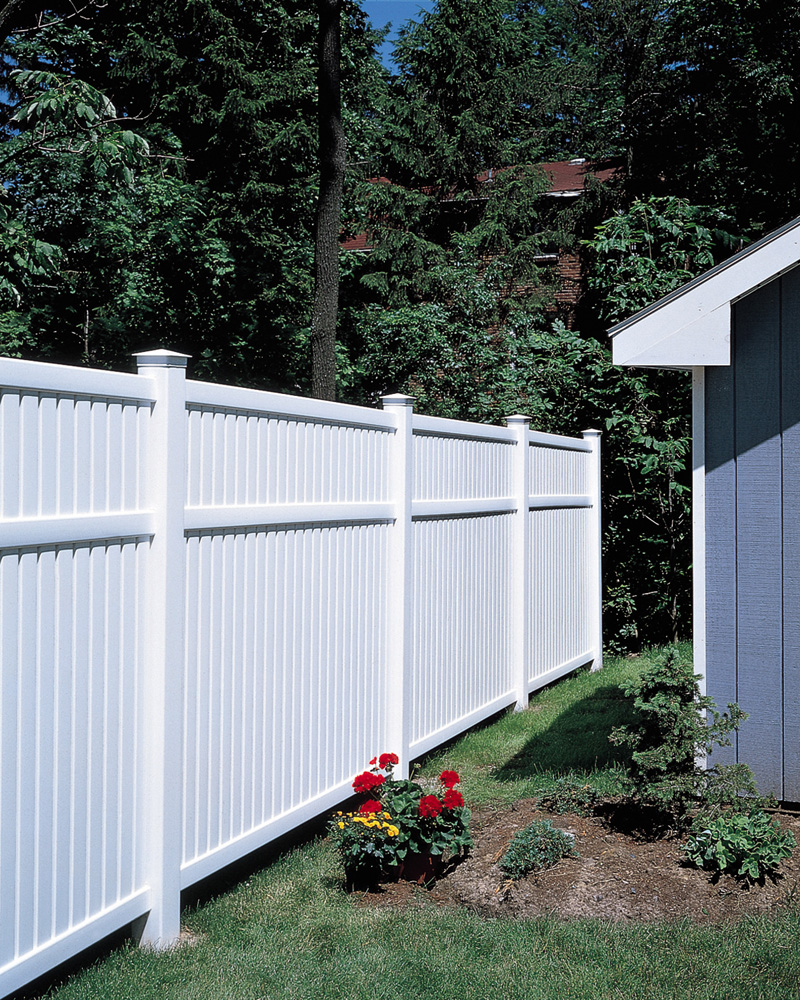 Our Elk River MN fence company is your one-stop fencing shop! The products we carry are high quality, affordable, and the best looking on the market today! When looking for an affordable Elk River MN fence company, Arrow Fence is the place you need. Our highly trained staff have the experience and drive to provide the best outcome for our customers. We take pride in our work and it shows – job after job. Are you ready to make the boarder of your property look elegant? Give us a call today we would be happy to help you with a fencing quote! (763)755-0088
Take a look at our Fence Galleries:
Why Professional Elk River Fence Company?
Hiring a professional Elk River MN fence company like Arrow Fence, can only increase your property value! We have the best crews in the area that specialize in any of the fence designs imaginable. If you don't know why type of fence would be best for you, we can help. If you are unsure on where your property lines are, we can help. If you don't want to spend extra time and money to do it yourself or hire a family member, we can help! Here are a few reasons why an experienced Elk River MN fence company is a must:
Licensed- Having a licensed contractor that has amazing BBB reviews is a great way to know you are getting the best!
Insurance- Not often things go wrong, but if they do, you do not have to worry about a thing! Our insurance will help if any unfortunate incidents arise. (Don't worry, it's extremely rare)
Professionalism- Being on time, completing a job for the price that was given, and the end date is a few things we don't take lightly. We strive to provide impeccable service to others and it shows!
Designs- We have access to a massive amount of different fence designs, material, and colors to choose from. We do not just push whatever is most expensive. It is your fence, it is your choice!
If you are sick of Craigslister's messing up your job, contact the company that knows everything there is to about properly installing a durable, long lasting fence. We are a company that stands behind our work and our products. Forget the rest and call the best, Arrow Fence!
The Best Fence Company Elk River MN
Your home deserves top notch service. The best fence company Elk River MN will provide that for you. Arrow Fence treats every job as if it was our own home. Nothing short of flawless is acceptable in our eyes and it shouldn't be when being paid for a service. You can count on us to provide anything you need to complete your yard with any type of fence you desire. Give us a call today, your local Elk River MN fence company is waiting for you!