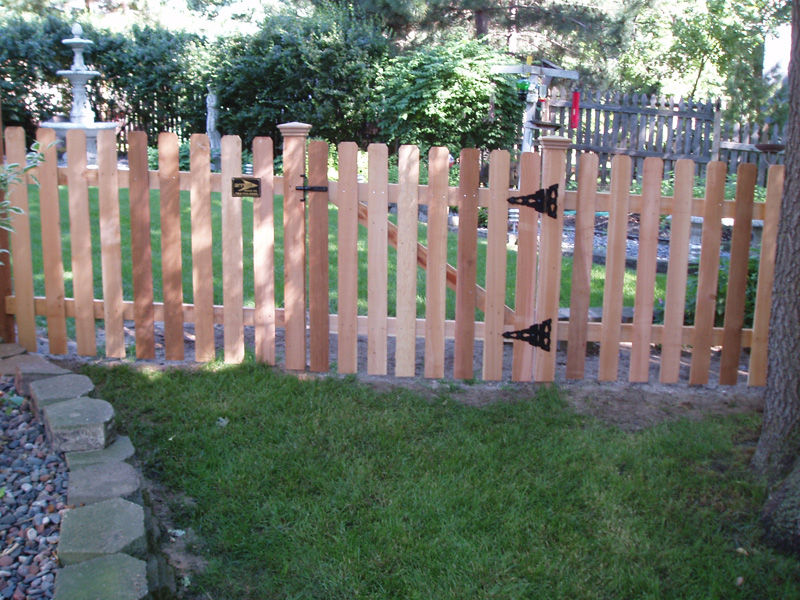 When searching for an East Bethel Fence Contractor, don't overlook Arrow Fence Co. Our company is a long-standing Fencing Installation Company specializing in Vinyl, Wooden, Aluminum, Steel & Chain Link Fences. Our experts have over 50 years of experience installing Privacy, Decorative, Residential & Commercial Fencing. If you want the best fencing selection, installation and warranty after the fence is in the ground – Arrow Fence Co. is the Fence Contractors you should call.
East Bethel Fence Contractors with a 5 Year Warranty
It is important to note, that not all warranties are up to par. What makes a warranty strong is the longevity of the company and the experience their customers have had. Arrow Fence Co. , in East Bethel, isn't a company that just started. We have been Installing Fences in East Bethel, Ham Lake, Coon Rapids, Ramsey, Andover, Blaine and local surrounding areas for over 50 years! Therefore, our warranty is solid, and our Google Reviews and Facebook Reviews can also stand behind our statement.
The Difference 50 Years in the Fence Installation Industry Makes
Over the decades we have learned many things about fence installation. Our fence installation experience means a smoother process for our clients. We are over the point of making rookie mistakes. We ask the questions that are important and communicate fully – throughout the entire process. Our team is always considerate of the current landscaping and are attentive to our clients' needs. We dot every 'I' and cross every 't' before the posts even go in.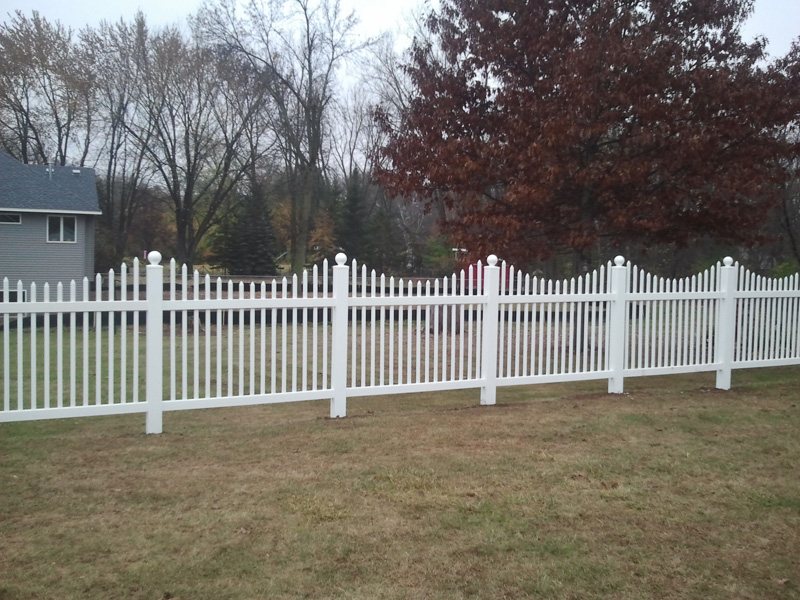 From Hills and Gates to Hardware; our Fencing Experts never leave a detail out.
Vinyl, Wooden, Aluminum, Steel & Chain Link Fence Installation East Bethel
Vinyl – Love the look of wood but want your fencing to be maintenance free? Vinyl may just be the perfect choice for you.
Wooden – If maintaining a quality stain doesn't make you bat an eye and you want more organic nature in your yard – a wood fence may be your best choice.
Aluminum – Aluminum ornamental fencing creates a distinct barrier. Whether you want to fence in a pool for safety or your entire yard. We have elegant choices that are very customizable.
Steel – Looking for the sturdiest fencing material? Than steel ornamental fencing is in for the win. Some options we install have no problem maintaining its original condition, even after a vehicle went barreling into it.
Chain Link – For a simple, affordable, yet highly effective fence that doesn't block views and keeps the breeze coming in – Chain Link Fencing shines strong.
Free Fence Estimates East Bethel MN
Contact our team today and let's get that new fence of yours installed before the snow starts falling!