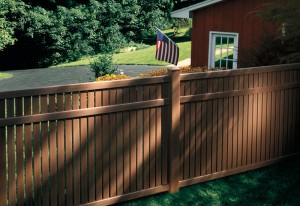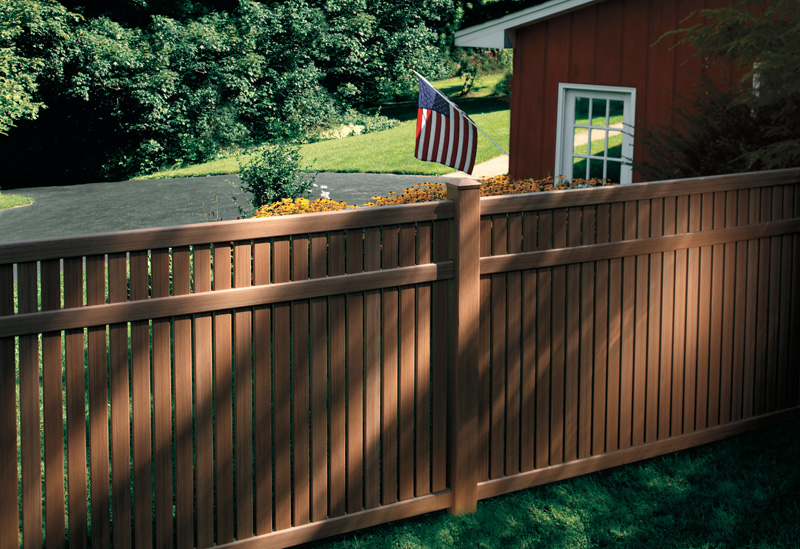 Having a dog fence in MN is crucial for a home owner with pets! Whether you are in the city limits or surrounded by acreage of land, keeping your dog close to home is always a good idea. Dogs need their freedom, but they also need to be protected.  You can have the Minnesota dog fence of your dreams with one call to Arrow Fence! (763)755-0088
Why Dog Fence MN?
Unfortunately, sometimes we barbarically tie up our four-legged family members, so they don't leave the property. Other times, we train our pets with electric shock, so they don't run off and get into mischief. In truth, we don't need to do any of that. Having a properly installed dog fence on your property will give your pet the freedom it deserves. Without the nasty repercussions of "electroshock therapy".
Dogs need a fence though, they need boarders. In the city, there are too many risks. Cars, other dogs, people. Too much could go wrong with a wandering dog through the neighborhood. Same with living in the forest, there are risks to your pets. Coyotes, wolves, bears, oh my. But for real. No matter where you live, having an enclosed safety area for your pets is a good investment. When you are ready for Minnesota dog fence to be installed on your property, give us a call!
Types of Minnesota Dog Fences
Luckily for your furry family member, your pet can be enclosed and safe inside many different options of border protection.  Your durable dog fence MN will withstand all of the elements and for many years to come. Whatever the style or color of house that you have, our vast variety of fences will accommodate your every need! Here are some Minnesota dog fence styles examples:
Privacy– Our private style dog fences are manufactured in cedar wood, chain link or vinyl. We have board on board/batten board, solid board, framed, alternate board, scalloped style wood or vinyl fences that will keep any dog in your area!
Ornamental– Depending on the size of your dog, an ornamental style fence might be a good idea for your home. Ornamental fences will give your property a very pristine look and keep most pets from leaving your yard!
Chain Link– The classic chain link fence is another great option. The private chain link fence, galvanized chain link, vinyl coated, and California style chain link fences are ready for you to choose which is going to contain your pet and gain property value to your home!
You have a lot of options to go over when shopping for boarder protection. Arrow Fence is here to provide your every need, for any reason, for any fence. . When you are ready to install your dog fence Minnesota, give us a call!
Follow us on Facebook!