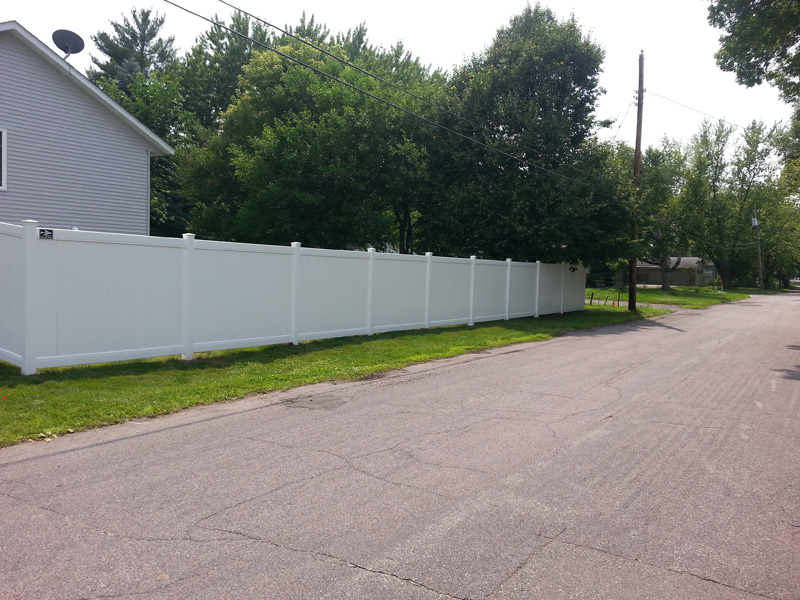 Finding a company that specializes in dog fence Ham Lake MN is no longer harder than building the barricade yourself. Arrow Fence has many years of experience creating all purpose fences in the area. To ensure your home and four-legged family members safety, there is no other company to look for. Our highly constructed Ham Lake MN dog fence can be yours in the matter of weeks! Give us a call or fill out our Online Fence Contact Form – we would love to talk to you! (763)755-0088
Why Ham Lake MN Dog Fence?
When contemplating a long-lasting dog fence Ham Lake MN there are some aspects you should think about. Cost is one of them. Would you like to pay for a fence that will most likely last longer than the house itself? If so, you are on the right blog. If you would like to pay equal or greater to electro shock your pet to teach him something.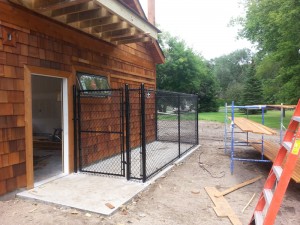 Well, that's your decision and we are not judging. But, before you buy an electric…I mean invisible fence, for your beloved k9, think about this… What happens when the electricity malfunctions? What happens if they get past the shock and into on coming traffic because they are in pain? These questions do not come into play when you go with a traditional fence to protect your pet.
High-Quality Ham Lake MN Dog Fence
Having a high-quality Ham Lake MN dog fence can help keep your pet inside safe quarters. Our top-of-the-line fences are made to last. With many different designs, whichever you prefer, we can accommodate. Arrow Fence Co. has been building fences for a long time. From wood to metal, with gates or without. Arrow Fence is your local dog fence company Ham Lake MN. Trust the best, give us a call today! (763)755-0088