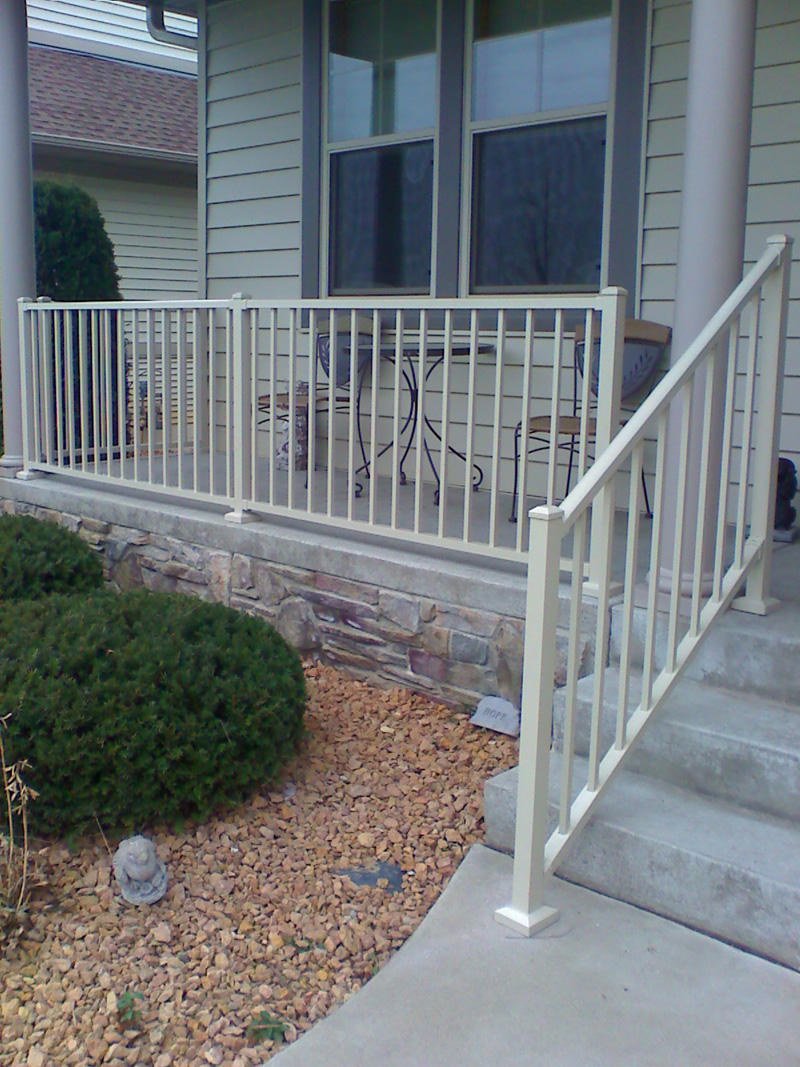 Arrow Fence is a Custom Fence Contractor serving the Twin Cities MN and Surrounding Areas. We have installed Ornamental, Wood, Vinyl, and Chain Link Fence in Blaine, Ham Lake, Andover, Brooklyn Park, Anoka, Champlin and countless other near by cities. Our 40 years of experience has helped us fine tune our installation process, 5-year warranty and how to help our clients select the perfect fencing choice for their yard. If you are looking for a Dependable Company that is there for you from the first call to 5 years after the installation – Contact Arrow Fence Co. today. (763)755-0088
What our Twin Cities Custom Fence Contractor Offers:
Steel & Aluminum Ornamental Fencing Minnesota
The Ornamental Fences we offer, and install are as durable as they are beautiful. With no maintenance needs, your perimeter will be protected by an elegant force built to last the harsh Minnesota seasons for decades to come. Our Ornamental Fence Product Suppliers offer multiple colors, thicknesses, styles and adornments. You can truly make your fence one-of-a-kind when hiring Arrow Fence Co. for Ornamental Fence Installation.
Wood Fencing Minnesota
Natural Wood Fencing has been around long before our company. It was used as a primitive barrier to enclose villages back when American settlers first colonized. And it is still being used today because of its strength, ability to conceal and beauty. Our team at Arrow Fence Co. has the innate ability to help you design a wood fence that perfectly meets your needs and visual expectations.
Vinyl Fencing Minnesota
Vinyl Fencing does a good job at looking good, while staying low maintenance. Not something very many can do. If you don't want to worry about staining, painting, bugs, rot, rust or any other misfortune and want a modern look to effortlessly blend with your home; then vinyl is where it is at! Countless colors, styles and customization awaits!
Chain Link Fencing Minnesota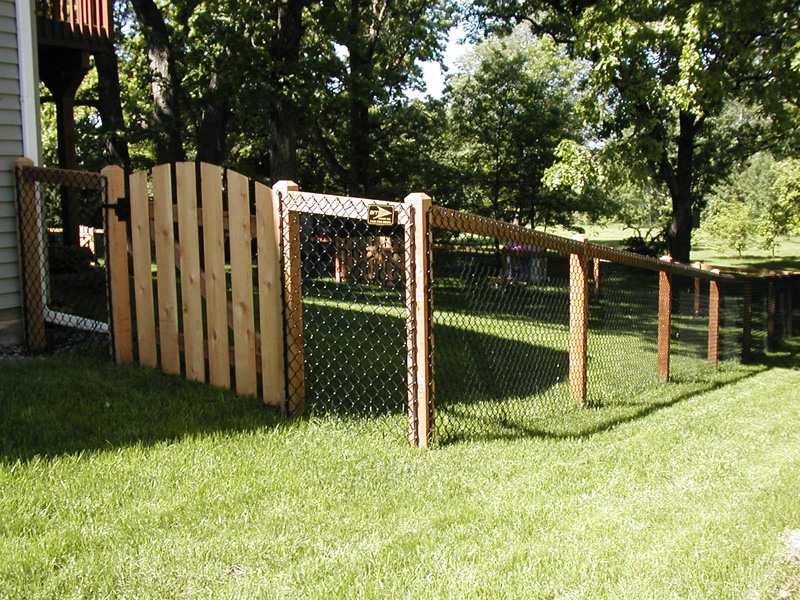 It is rumored that today's Modern Chain Link Fences came to be after the discovery of barbwire. And that design has now transformed into a more family-friendly barrier that does, indeed, perform well. Arrow Fence offers many types of chain-link fencing; from Galvanized to Vinyl Coated and even California Style. Just because you choose chain link, doesn't mean it has to be basic.
40 Years of Twin Cities Fence Installation Experience & 5 Year Fence Warranty
Contact Arrow Fence for a Free Estimate on your anticipated new Fence Addition at (763)755-0088.