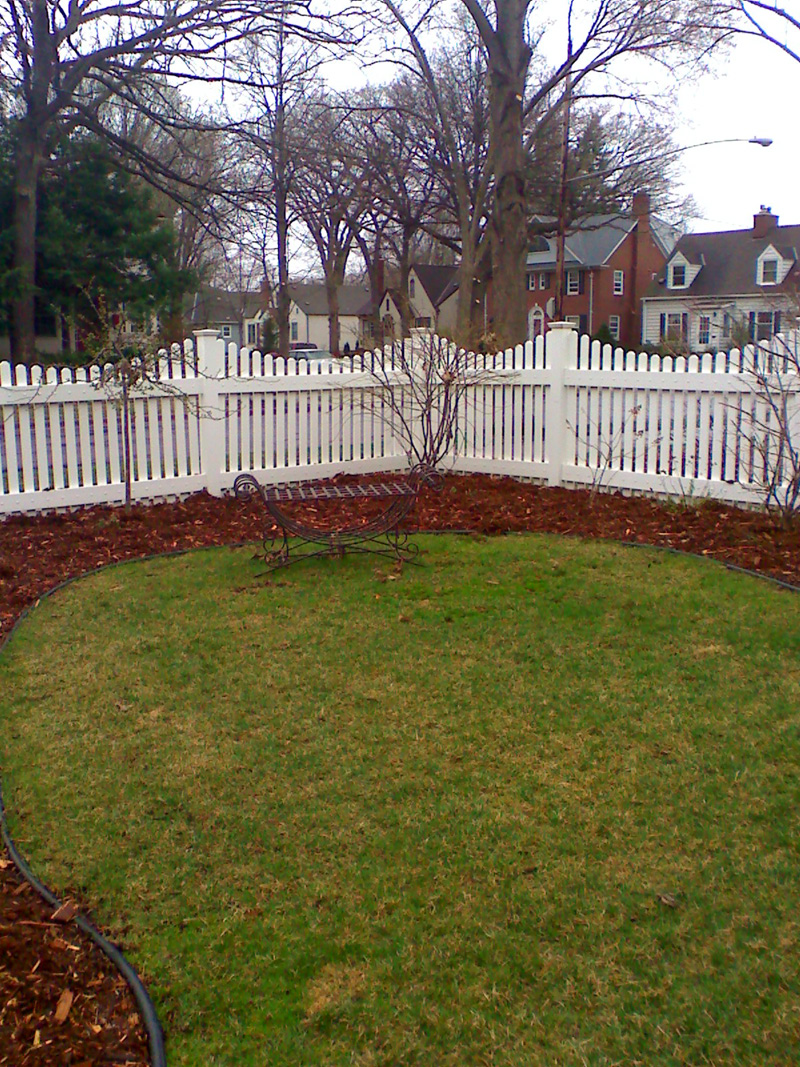 Are you looking for a custom fence company Minnesota? Our professionally installed fences will complete your home with elegance. Utilizing Arrow Fence Co as your fencing contractor will give your abode the finished look and secure feel you deserve. Whether you have a family, business, or live alone, it is always a good option to have a protected perimeter around your estate. When dealing with a big decision like this it is always best to have a Minnesota custom fence company not "Joe down the road". We offer experience, insurance, and guaranteed perfectionism. You are ready, to invest more into your property, give us a call for a free quote!
Professional Custom Fence Company MN
Dealing with a professional custom fence company MN should not be a hassle. We provide excellent service, expert knowledge, and affordable prices. Our experienced Minnesota custom fence company has highly respectful crews that work for you. Whichever style of perimeter barrier you decide we can provide and install so you will not have to do anything but choose the design. Sit back, relax, your fence installed by professionals will be up in no time!
Why A Minnesota Professional Custom Fence Company?
A good question is "why a Minnesota professional custom fence company?" Well, there are many answers to that loaded inquiry. First off, we are experienced. Having years of experience, with more than one style fence, is a great resource to utilize. When it comes to installation there are too many issues that can derail a project. It is best to leave it to the professionals. A local Minnesota custom fence company knows the environment. The earth is tough sometimes, having machines and tools comes in handy! We are stationary. If for some reason something goes wrong with the materials, we back them up. You don't have to worry about those gypsies you can never seem to find when a claim needs to be made. Trust a professional, give Arrow Fence Co a call today!