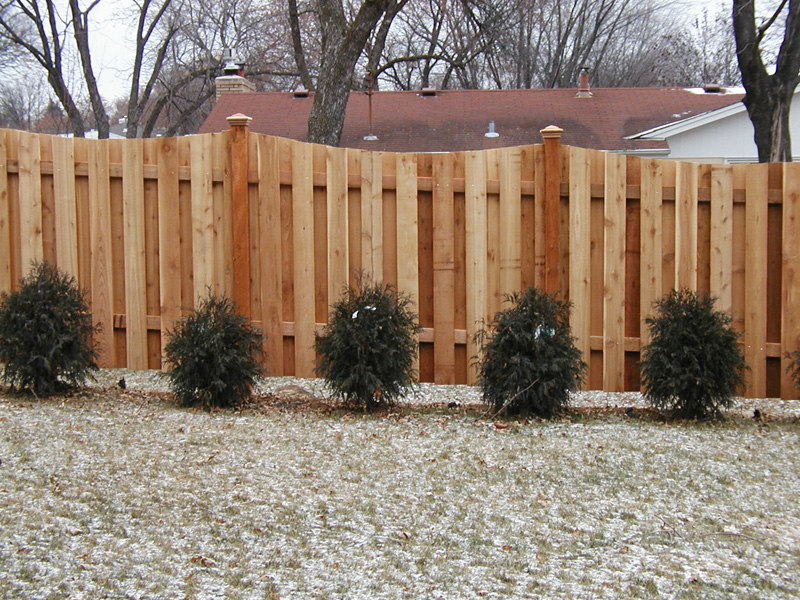 Arrow Fence is a Custom Fence Company in Ham Lake, MN. For over 50 years we have been installing fences in Ham Lake, Andover, Maple Grove and the surrounding Minnesota cities. From simple to elegant fencing, we have mastered our craft. Our Custom Fence Installations include Ornamental, Vinyl, Wood and Chain link; with a variety of private and semi-private options.
Call today for a Free Fence Estimate! We work on a first come, first serve basis, so if you want that fence in before the ground freezes the time to call is now! (763)755-0088
Custom Fence Company Ham Lake MN | Fencing Styles we Install
And for that Added Security we offer top-of-the-line Access Control.
Ornamental Fence Company Ham Lake MN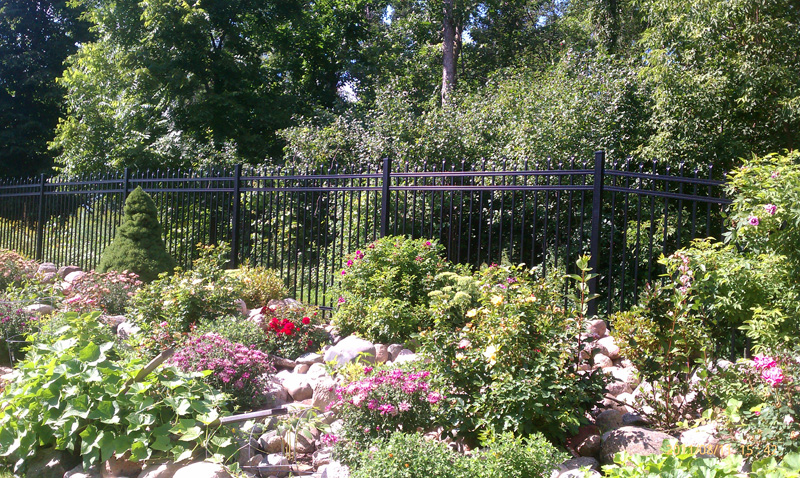 Nothing says 'Security' like an ornamental fence. Our skilled fencing team offers both steel and aluminum ornamental fencing. Whether you want your land to look its best, or be protected by the best, an ornamental is a fantastic option. Plus, an ornamental fence is virtually maintenance free.  Read more about the differences between steel and aluminum fencing.
Vinyl Fence Company Ham Lake MN
Another Maintenance Free Fencing option is Vinyl. This highly customizable fencing product works wonders for many properties that don't want the hassle of painting, staining, and ensuring the fence doesn't get overly wet. You can get the look of wood fencing, without the hassle. Our team has a multitude of private and semi-private options when it comes to vinyl fence installation.
Wood Fence Company Ham Lake MN
Arrow Fence Co is installing wood fences in the Minnesota area constantly. There is just something about the organic nature of a wood fence that many people love. Those that do have a wood fence installed need to understand that there is maintenance required for the fence to look and last well through the years. It is usually straight forward. Staining or painting every other spring and making sure when watering your yard, the sprinkler isn't hitting the fence.
Chain Link Fence Company Ham Lake MN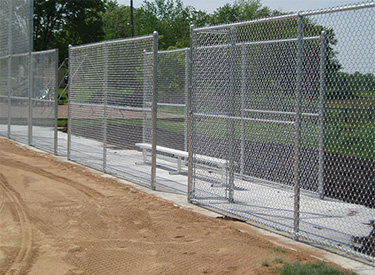 By far, the most affordable fencing option is chain link. With chain link fencing there is no maintenance and it will easily keep your kids and animals safe while they are outside. One thing that your missing with chain link is the privacy factor, but there are ways to increase privacy if desired. And not everyone looking for a fence wants to obstruct the view they have around them.
Professional Fence Company Ham Lake MN
Contact our expert team to talk more about the fence style that is right for you and get a free estimate. (763)755-0088. Check Out our Google Reviews and Facebook Reviews!