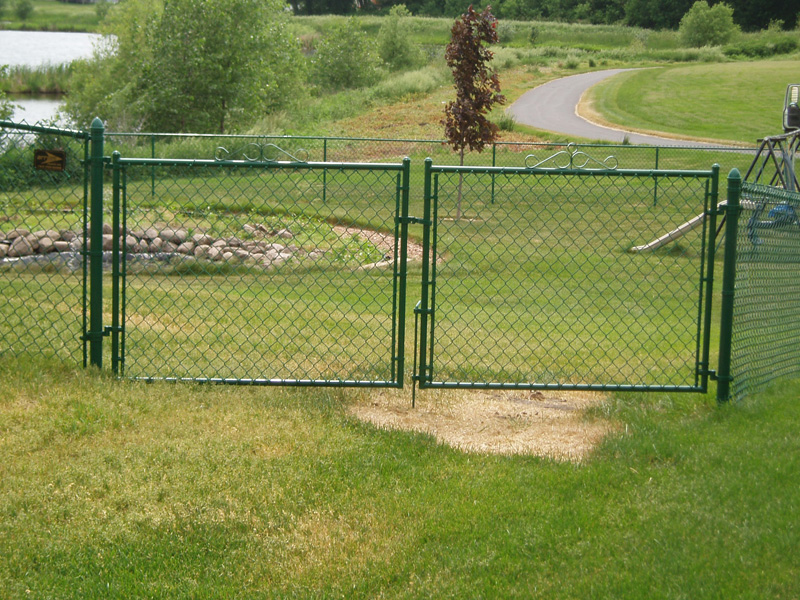 People install fences for a variety of reasons. Whether a property owner wants a fence for security, safety or aesthetic reasons, picking the right company for the job is important. Hiring a professional Coon Rapids fence installation company is advisable for many reasons. Here are some reasons you should consider hiring the best local fencing professionals.
Experience in the Fencing Industry
A person should make sure that the company chosen to install a fence has the experience to do the job right. A company that has years of experience in the industry and a positive track record is highly likely to deliver good results. If a fence is not properly installed or if low-quality products are used, it will not last. It may have to be replaced or repaired after a short period. Fortunately, a professional company will prioritize using quality products and pay attention to detail to ensure that the job is done well. This will leave a client with a fence the individual will be happy with for years.
Fencing with Affordability in Mind
A person looking for fence contractors near Coon Rapids should always consider not only the cost of the project, but what level of quality they will get as well. Before a client picks a dream fence, it is important to find out how much it will cost. A professional firm will charge affordable rates for services and quality products. This means that a property owner will get a high-quality fence at pocket-friendly rates.
We Meet Installation Deadlines
A professional fencing company is used to working with deadlines. A client should speak to the experts about any expectations. Hiring a professional company is beneficial because the firm will try its best to meet the expectations of a client within the set deadline.
Fencing & Installation with a Warranty
Many professional companies are confident about their services. Some back their services with a warranty. This shows their belief and commitment to the work they do. A client should inquire from a contractor about these types of agreements.
A Long-Term Relationship
Clients are advised to work closely with their fencing contractors. This increases the probability of the fence installation going well. Experts always treat clients well and ensure that they are happy. If a client is content with the work, then working with the company in the future should be considered because of the increased likelihood of getting quality services.
These are just some factors people should take into account before hiring fence contractors near Coon Rapids. A client needs to take the time to hire the right company. Picking professionals will help ensure that a person has a high-quality and durable fence.