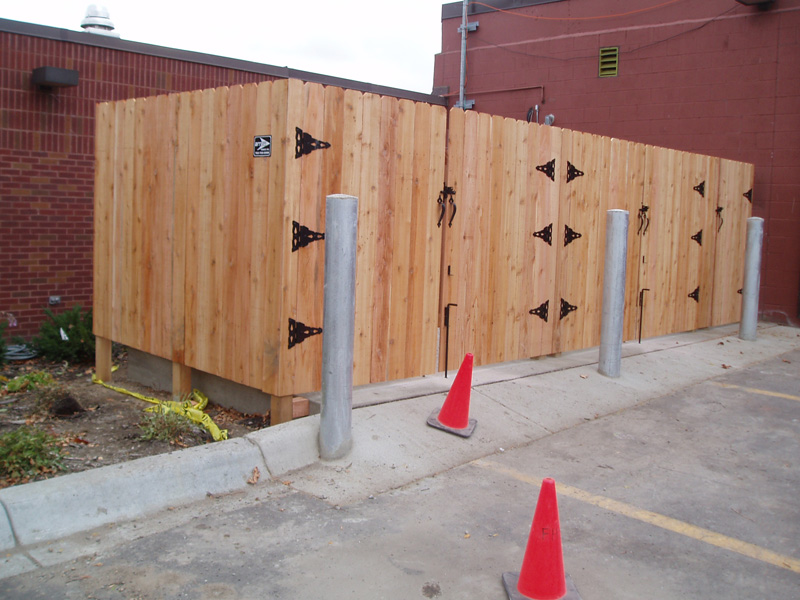 Commercial Fence Installation Blaine MN is a must! With the rapid increase of commercial properties in this area, property boundaries are a great solution. Arrow Fence Co. has the best prices, highest grade materials, and excellent service. We provide honesty, fairness, and to fit your Blaine MN commercial fence installation needs, we are the contractors that should be on your team! Whether you want basic chain link, or a beautiful ornamental look; our Blaine MN commercial fence company can provide exactly what you need, at a price you can afford. Give us a call today! (763)755-0088
Commercial Fence Blaine MN Materials
Having the perfect materials to build your dream Blaine MN commercial fence is important. You do not want to settle on just any kind of fence material. Choose the best, the most durable, and the style that you are looking for! Here are a few of our options:
Vinyl– Maintenance free, spray it down and make it look like new!
Wood– Little more up keep but the beauty shows from miles away!
Ornamental– You can never go wrong with a decorative metal or vinyl fence!
Chain Link – Sticking with the basics is always a good option!
No matter what your choices are for your commercial property. Arrow Fence Co. can help you get to the breaking ground point. Our dedicated staff members are here to make your property secure, safe, and beautiful. Give us a call today for your quote!
Types of Commercial Fence Installation Blaine MN
When running or owning a commercial property, making the decision of the image your company portrays begins at your property line. Looking for different types of commercial fence Blaine MN can be time consuming. You have a lot on your plate as it is. H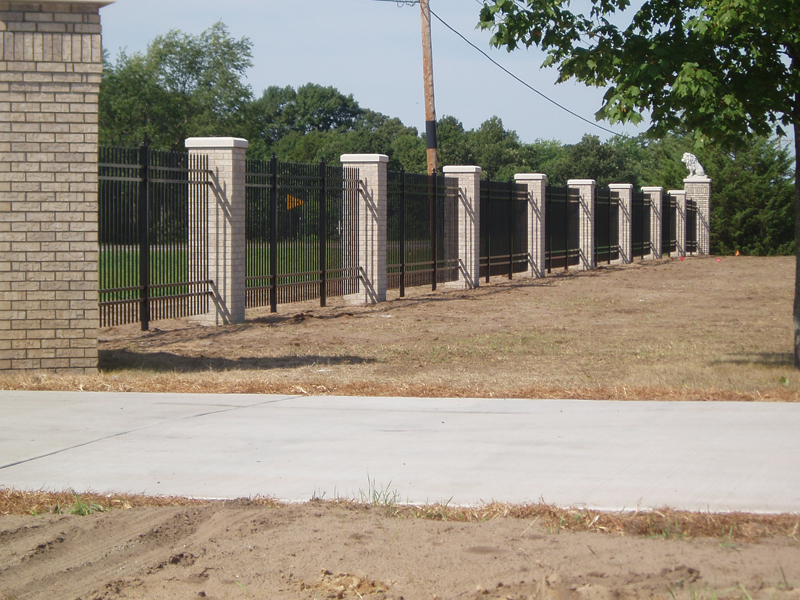 aving a professional assist you during the search can be greatly beneficial. We can help you choose from fence styles like these:
Ranch Style
Decorative
Privacy
Semi-Privacy
Chain Link
It is your style and your choice. There are no pushy salesmen here to veer you to a more expensive fence. We acknowledge that you know what you want for a fence. Yes, we will give you options, but it is your decision to put your vision to life. We are here to supply and install. Fill out our online form or give us a call! (763)755-0088