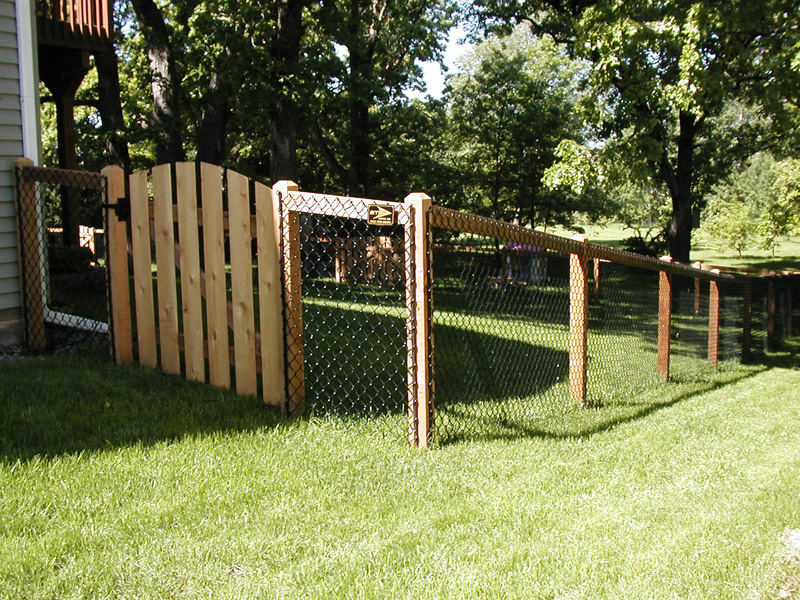 Homes need fences. You can enhance your summer by installing a fence in your yard. Chain link fence is a great type of fence that will work for you over the long haul with little maintenance. This type of fence can help keep your kids and pets in the safety of your own yard. There are many reasons for chain link fence installation in Blaine MN, including affordability, dependable containment, variety of styles, and enhanced security.
Affordability in a Fence
Compared to other types of fences like vinyl or wood, chain link fence is the most affordable type of fencing choice. The affordability aspect is particularly important if you're fencing a large yard. This fence is excellent for residential properties with pets and kids, playgrounds or other areas that require enclosing.
Fencing with Dependable Containment
Whether you're installing a fence to keep your pets from running away, prevent your children from accessing a certain area they shouldn't be alone in, such as a pool or to generally protect your property, a chain-link fence is a perfect way of keeping your loved ones safe and prevent unauthorized individuals from accessing your property.
A Variety of Fence Styles
You may be surprised to learn that chain link fences are available in a variety of styles. They are found in color-coated steel that's attractive to those who don't like silver steel color. Also another popular option our client's choose is California Style Chain Link Fencing. Additionally, you can choose the thickness and height of the steel as well.
Enhanced Security
Another benefit that homeowners enjoy is the added security. When thieves and vandals are looking for easy targets, they tend to go for properties that lack a fence. Blaine Chain Link Fencing is sturdy and serves as a determent to unauthorized individuals, keeping your property secure.
Easy Installation
A chain-link fence is easy to install with the help of a licensed and experienced contractor. The fence can be completed with little wait period when you work with Arrow Fence Co. And proper professional installation can help it last for many years with minimal or no maintenance, giving you great value for money.
Chain Link Fence Installers Blaine MN
A chain-link fence may be the an ideal choice for you. You don't have to spend a lot of money to enhance the security of your heart for the safety of those you love. We can quickly install a fence to fit your needs and provide more freedom for you, your kids, and your pets!