Arrow Fence Company offers Blaine Residents Outstanding Fences at Affordable Prices!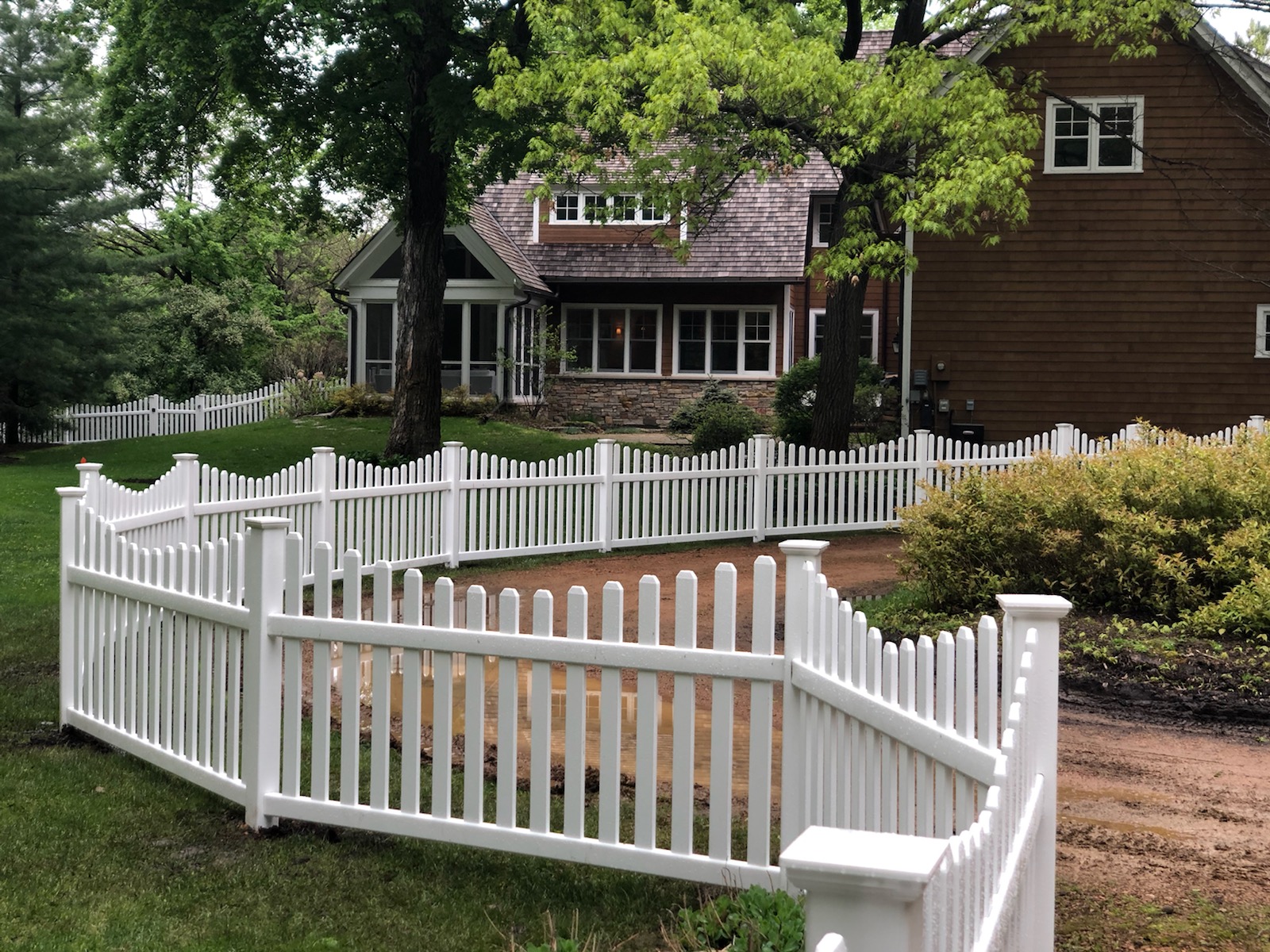 If you are ready for a new fence to be installed, chances are you already know the reason. Whether it be security, privacy or decorative – Arrow Fence Co, near Blaine, should be one of the many fence companies you contact for a Free Estimate. Many of our clients already know they want a Chain Link, Vinyl, Ornamental, or Cedar Wood Fence before even contacting us. But they may not know how we stand out from the rest of the fencing contractors near Blaine…
50 Years of Experience Installing Fences in the Twin Cities
Our team, at Arrow Fence Co., is not only local to Blaine but also has over 50 years of experience installing all variety of fences for the surrounding area. We live, work and play in the area and take pride passing our completed fence projects throughout our days. We strive to create and install exactly what our client wants. Our teams experience also makes the process of getting a new fence easier. We will ask you questions we think will help and work around your schedule.
5 Year Warranty on ALL Fence Installations
If Arrow Fence Co. installs it, we back it up for 5 years! Any issues that may come to be are no problem when you work with our fencing professionals. Simply contact us via email, by phone, or even on Facebook and we will be there to repair your fence in a jiffy!
Premium Quality Fencing Choices
We have seen many winter freezes, summer heat waves and have come to understand which fencing manufacturers are superior. There are many companies offering all types of fencing, we only provide our clients with the best of the best. Our reputation relies on how well the fence holds up! So, not only are we meticulous when it comes to installation, but we are also very specific on which fence manufacturer's product we install.
Our Top Fencing Manufactures Include:
Bufftech Vinyl
Aluminum Fence Supply
Ameristar
When you Hire Arrow Fence Co. to Install your Fence, you are hiring local Professionals that live in your area!
Don't just take our word that we are the most affordably priced fencing contractor near Blaine. Or that the fencing products we offer outweigh the vast majority of those in the industry. Get a Free Fence Installation Estimate from a couple local fencing companies, just don't forget to keep us in the running. We are very fortunate that many of our client's have taken their time to leave us a 5-star review. And we are confident, if you decide to choose us, you will want to too!