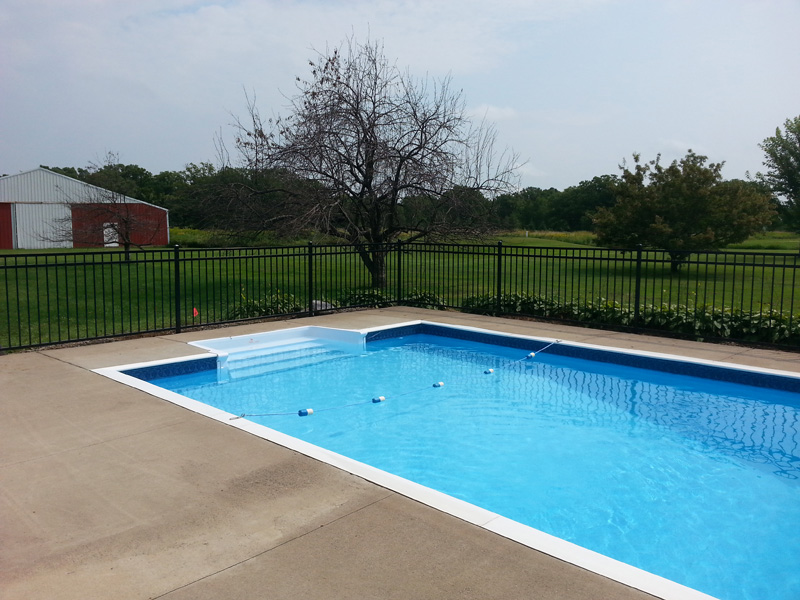 Our local Blaine Fence Company installs a variety of fences, including Vinyl, Wood, Ornamental and Chain Link. We have been installing fences in backyards, parks, commercial properties and even for apartment buildings and associations for over 40 years. Our licensed, insured and highly skilled crew enjoys adding charm and function to your already beloved home and property. Whether you want to make a statement, make it easier to let your pups out or just want the added security; you can't go wrong when you hire Arrow Fence for your Blaine Fencing needs.
Don't just take our word for it, read our Facebook Reviews!
Blaine Fence Company Installs Privacy Fences | Wood & Vinyl Fencing
The most private and popular types of privacy fences are constructed out of wood and/or vinyl. Both materials close in the views quite nicely. This creates an oasis of solitude on your property. While vinyl is a little more expensive, it does not require any of the maintenance a wood fence does. Determining which choice is best for you is a personal opinion. Contact our team and we can help you come to an answer that fits your lifestyle for the long haul.
Blaine Fence Company Installs Decorative Fences | Vinyl, Wood, Ornamental & Chain Link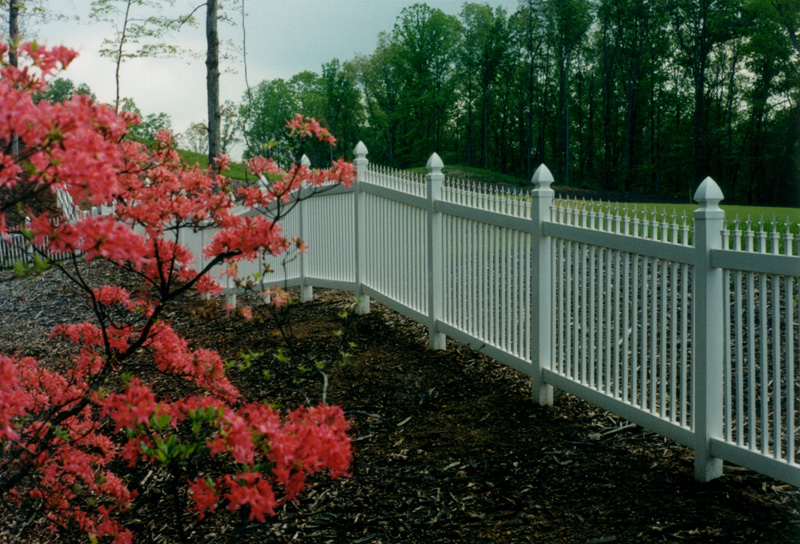 Decorative fences add interest in a yard. We can customize any type of decorative fencing. Whether you are interested in a combination of wood and vinyl, or like the look of a California Style Chain Link Fence; with our team, the sky is the limit!
Take a look at our Decorative Cedar Fence Gallary & Decorative Vinyl Fence Gallary
Blaine Fence Company Installs Security Fences | Custom Access Controls
Need the utmost security? For your business, home or other property? We suggest Ornamental fencing with an automatic gate. Access can be granted by a dial pad, button (much like a garage door opener) or even a cell phone app. We have ornamental fencing that will stop a truck! And is built to be used on roadways.
Professional Blaine Fence Company Minnesota
Contact to discuss more details about your Blaine Fencing Options or to schedule a free estimate. (763)755-0088