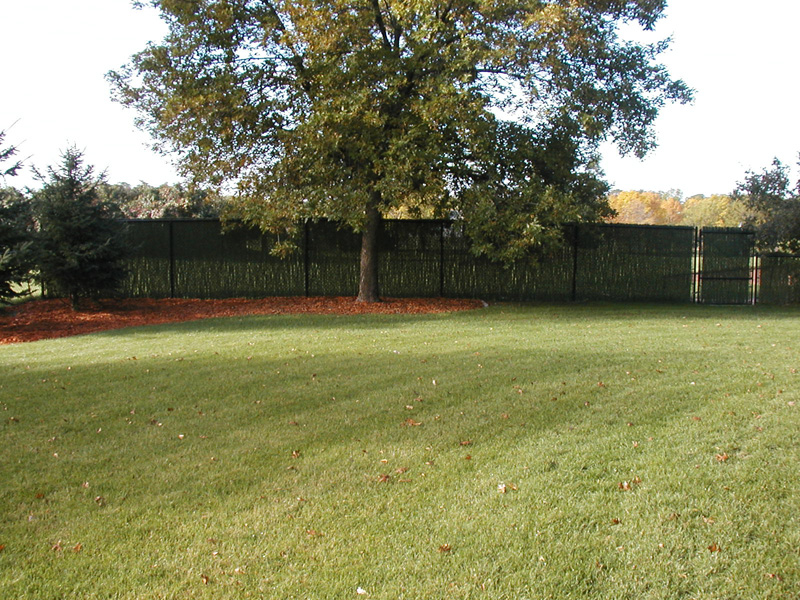 A chain link fence is the best fence for many commercial, residential, government, and public applications. Thanks to its strength, durability, and different height options, a professionally installed chain link Blaine Fence offers an excellent safety barrier to keep animals and people away from sensitive structures or potentially dangerous structures like mine sites or substations.
Benefits of Adding Chain Link Fences to Commercial, Industrial, and Municipal Properties
Some of the uses of chain link fences can include:
Highway projects
Correctional facility containment
Airports security
Tennis courts
Baseball fields
Military bases, etc.
The open weave of its wiring ensures maximum transparency to allow observation of activities both outside and within the fencing.
One of the main benefits of chain link fencing those commercial, industrial, and municipal owners can enjoy its versatility. This type of fence offers both security and durability. The fence is visually appealing and its appearance can be enhanced by painting it, growing plants against it, or by using fence slats.
Professionally installed chain link fences also offer owners of municipal, commercial and industrial properties value and strength, which make it a perfect and most preferred fencing solution for many projects. The added benefits of being relatively quick to install and property owners can have their fencing completed exactly when they need it. They are also an excellent choice when it comes to fencing large areas quickly.
Benefits of Chain Link Fences to Residential Owners
Residential or homeowners can benefit a great deal with chain link installation. This type of fence happens to generally be the least expensive kind of fencing. That makes it a suitable option for homeowners who don't have a lot of money to spend. Chain link fence is also great for a situation where temporary fencing may be needed because they are not only easy to install but are also simple to dismantle.
Chain Link Fence Installation Professionals in Blaine
Regardless of the purpose, you're installing a chain link fence and have to make sure that you seek the services of a reputable contractor. Choose us and you won't regret it. As one of the top chain link fence installers Blaine MN has to offer, we have many years of experience and are dedicated to ensuring that our customers are happy with our services. We are bonded, licensed, and have outstanding safety history. Our services are available at an affordable cost and we offer free consultations.
Give us a call at (763)755-0088! Our first on-site estimate is ALWAYS free.