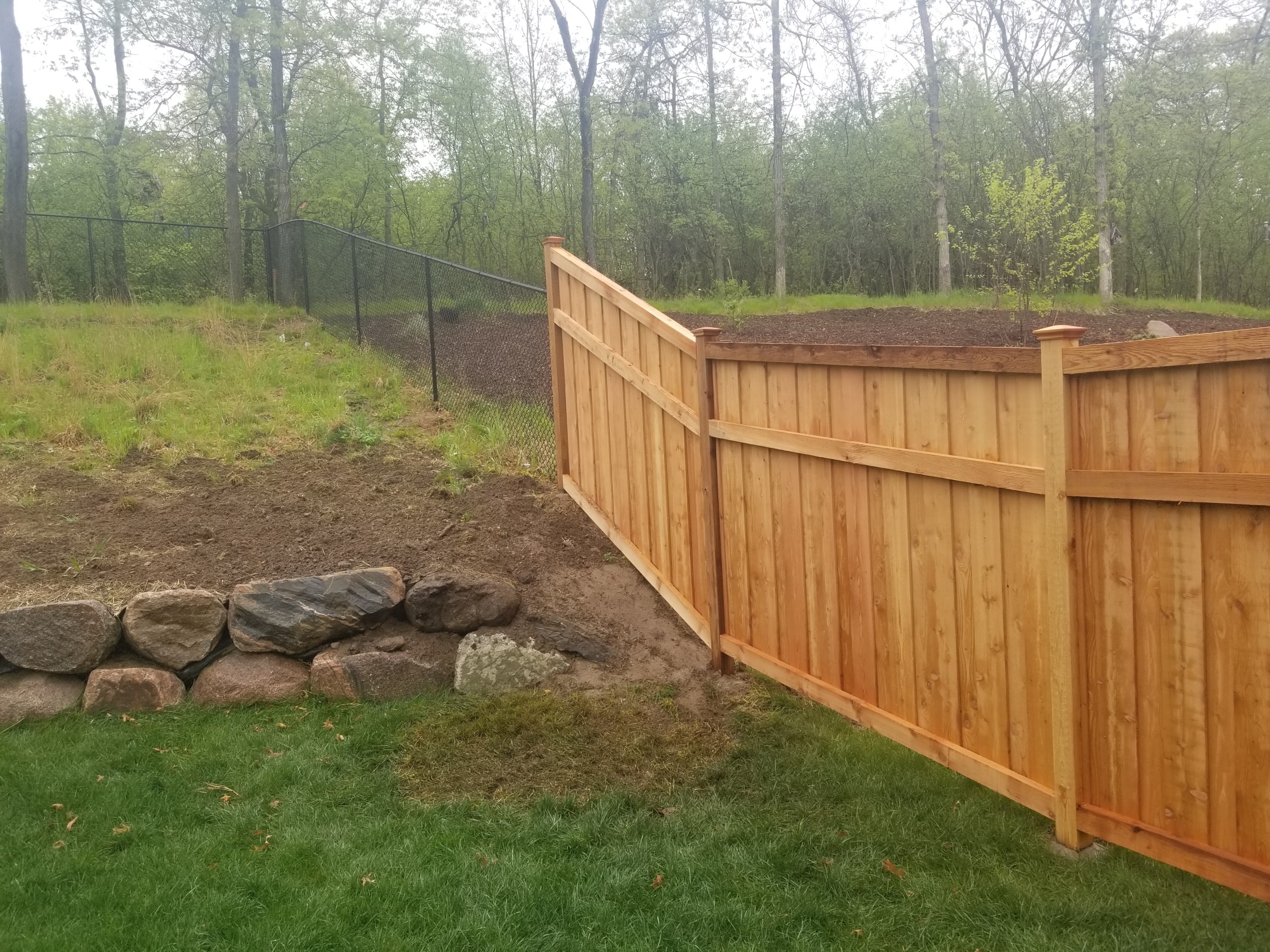 After purchasing a home in Andover, Minnesota there are different things that people have to take into account. One major consideration is installing a fence. Homeowners can decide to fence their houses for many reasons. Fortunately, there are different types of fences available in the market that can meet various needs. To find the right fence, it is always a good choice to work with experienced fence installation contractors. The professionals will ensure that they pick high-quality materials and install a long-lasting fence that will serve its intended purpose. Here are some benefits of fencing in your yard from Arrow Fence Co.
Fencing that Offers Protection
Fencing your property gives homeowners peace of mind knowing their children and pets are safer. Fences create a safe and contained environment. Fences around the yard will prevent children from wandering onto the streets. They also help to keep pets in the yard and at the same time keep wildlife out. This helps to protect pets, children, and other people in the house.
A Fence for added Decoration
A high-quality fence adds character to a home. Homeowners can choose from a wide variety of fences and styles that can add to the appeal of the house. A fence also improves the curb appeal.
Fences come in different designs and can be made using various materials, which makes them customizable and unique. Some common fences that are highly recommended for aesthetic reasons are wood fences and ornamental fences. These fences keep yards and even neighborhoods beautiful.
Fencing for Privacy
Many homeowners choose fences because of the sense of peace and calm in the yard. Regardless of the distance to the neighbors, a fence provides privacy. With a privacy fence, a homeowner can entertain guests and let children play throughout the days and evenings.
A Fence Offers Noise Reduction
Fences act as sound barriers that help keep unwanted noises out of the yard. For a person who has noisy neighbors or who lives near a busy street, a solid fence can block out the sounds and create a peaceful yard. This depends on the type of fence a person chooses. Some fences have sound-absorbing insulation that blocks out area noise from the yard.
Fencing the yard has many benefits. Irrespective of the reason for fencing a yard, a person should always choose experienced fence installation contractors. It is always advisable to have a fence designed and installed by experts to get its true value. If a person is thinking of installing a fence, it is beneficial to contact a professional company for a free fence installation estimate.