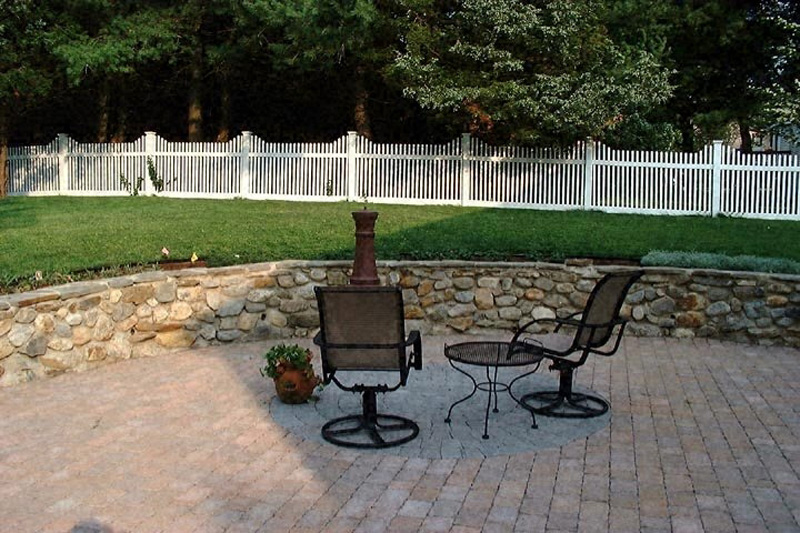 A house is a good investment. But after buying a house there are other things that you have to think about such as safety and privacy. This is where a fence comes in. Fences are popular because of the value they add to a property. Here are some benefits of fencing in your yard.
Some of the Many Benefits of Adding an Andover Fence
More Security with a Fence
One of the main reasons people opt for fences is security. Fences can enhance security and ensure people in the property are protected. They prevent outsiders and even wild animals from gaining access to the property. They should be prioritized especially if a homeowner has a family.
Enjoy Added Privacy with a Fence
A majority of people want to feel comfortable and to have privacy when they are at their homes. It can be hard for a homeowner to relax in the yard or to conduct various activities when neighbors are watching. A fence around the property will provide privacy. There are many types of fences that can offer privacy when installed. These include wood and maintenance-free vinyl fences.
Clearly Mark your Property with a Fence
Land is a valuable but scarce resource. Just like any asset, it should be protected. Fences help to mark property and clearly show where it starts and ends. Having a fence prevents people from encroaching on the property. It will also help property owners to avoid land-related disputes that may even end up in court.
Keep your Family Safer with a Fence
Fencing a yard may ensure the safety of children and pets especially dogs. Fences will keep them in the enclosure and confined to the compound. This will help control the movements of a child and to prevent a situation where a dog may wander off. Fences will help keep them safe.
Enjoy the Aesthetic Appeal of a Fence
Fences add to the appeal of a property. Depending on the fence chosen they look good and can complement the house. The materials used to make them can be appealing and can give a house a unique look. Some great choices are ornamental and wood fences.
Make the Right Choice for your New Fence Investment
Fences serve various purposes ranging from providing security, safety, privacy, and improving the appearance of a property. Deciding on the right fence to choose should be based on whether the fence can meet your needs. It is always advisable for a person to work with experienced fence installation contractors. The professionals can provide you with the perfect fence made from high-quality materials. If you are thinking about getting a fence, contact us for a free fence installation estimate today.